RECOMMENDED PRODUCT DISPLAY
——Focus on dynamic balance technology innovation concept——
ZHUOXUANJIN
Focus on dynamic balance technology innovation concept
Guangzhou Zhuoxuanjin Machinery Equipment Co., Ltd. focuses on dynamic balance technology innovation concept. The company strictly carries out production management in accordance with ISO9001-2000 international quality system standards. Advocate learning German, Japanese design and production concepts, innovation, quality, technology, service, collection of balanced research and development, design, production, after-sales service, professional for all types of high-speed rotating workpieces (from 500 to 10,000 rpm or more Provide dynamic balance detection, correction and dynamic balance cleaning equipment; continue to make better contributions to the balancing machine business with perfect service and advanced technology.
The company was established in
Number of customers served
Lean more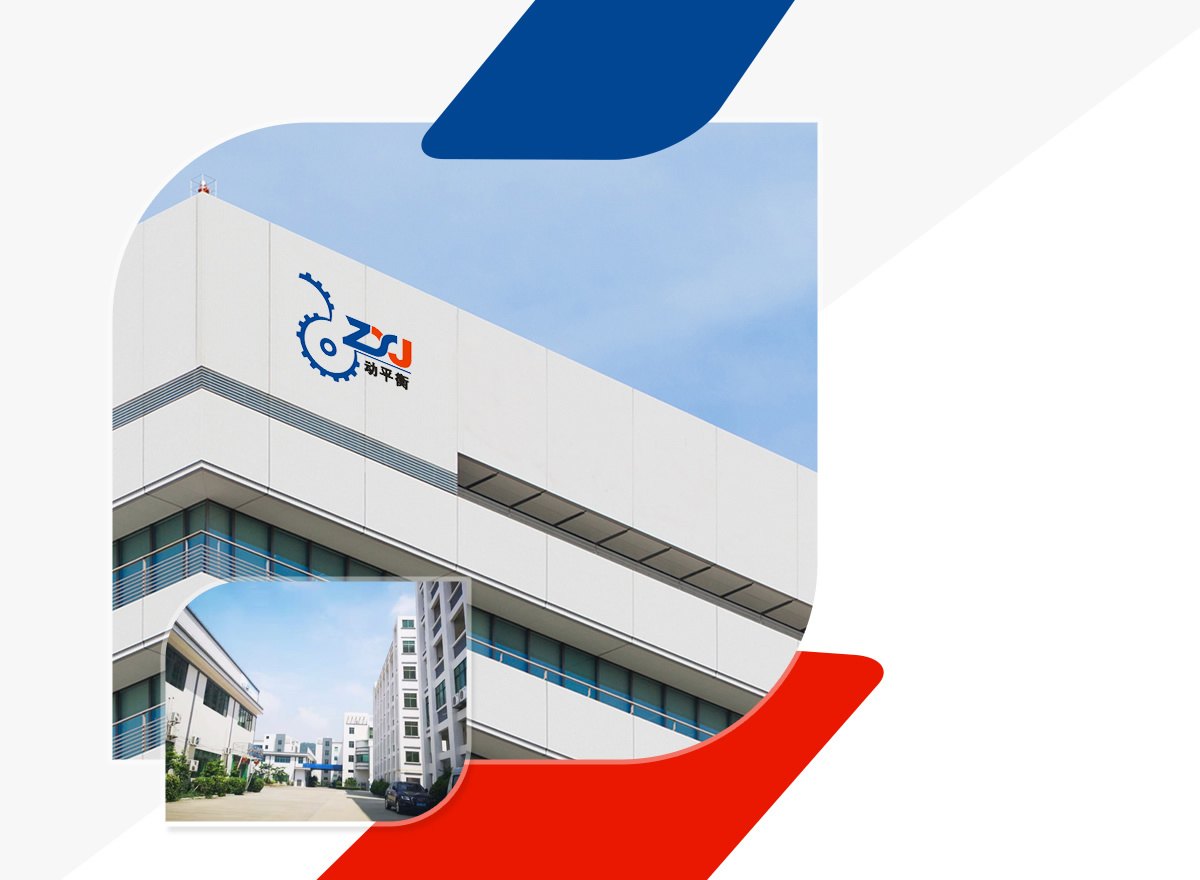 OUR ADVANTAGES
——Make the customer's ideas into high-quality products quickly and accurately——

Quality assurance
---
The company strictly produces according to the international quality system standard of ISO9001-2000.

Personalized customization
---
Corresponding dynamic balance solution can be provided according to the requirements of the user's product throughput
Professional team
---
Here, dynamic balance experts gather, system engineers, mechanical engineers, and automation engineers should be in place.

After sales service
---
National unified after-sales service, the first time to receive a phone to provide solutions for users
COOPERATIVE PARTNER
—— cooperative partner ——
NEWS CENTER
——Make the customer's ideas into high-quality products quickly and accurately——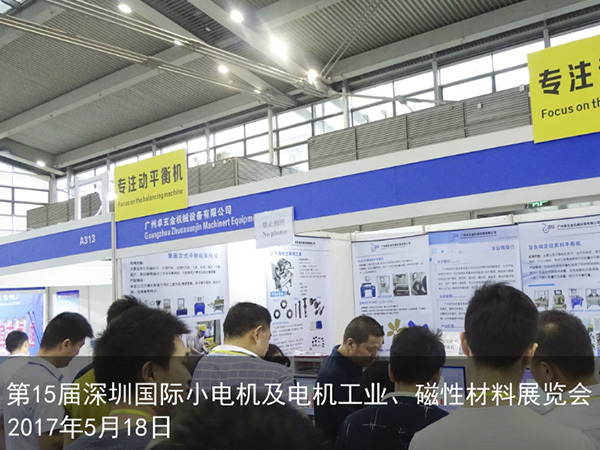 2018-12-03
New products of Zhuo Xuanjin will be released, and Shenzhen Exhibition will debut for the first time
Shenzhen International Small Electrical Machinery and Motor Industry, Magnetic Material Exhibition is jointly created by many authoritative organizations around the world. It is held in Shenzhen, China every year. It has been successfully held for 15 times so far. It is one of the two major motor magnetic material industry events in China, and also an important procurement platform for small electrical machinery and magnetic materials in the world.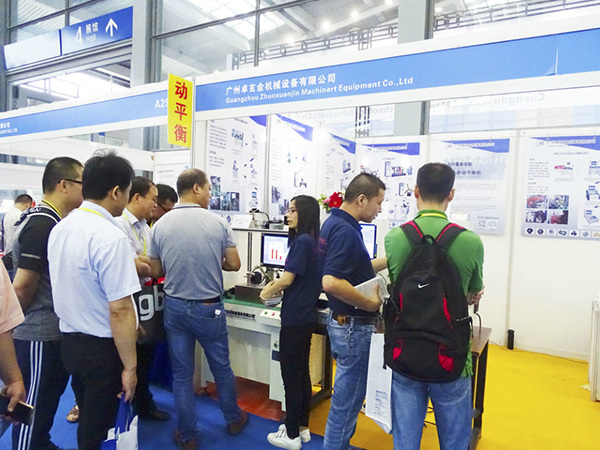 2018-12-03
The Shenzhen Exhibition has been successfully concluded, and the Changsha Exhibition will start soon. I sincerely invite you to attend
On May 19, 2018, the 16th Shenzhen International Small Electrical Machinery, Motor Industry and Magnetic Materials Exhibition was successfully concluded in Shenzhen Convention and Exhibition Center.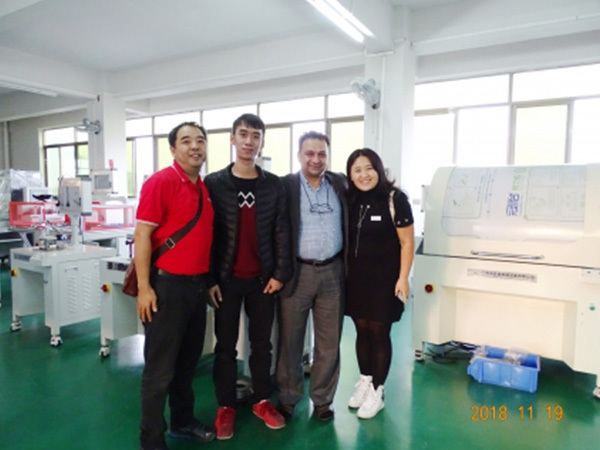 2018-12-03
Iranian customers visit dynamic balancer equipment
On November 19, Iranian customers came to our company to visit the small fan blade dynamic balancing machine. The efficient dynamic balancing measurement speed, high-precision dynamic balancing requirements and simple dynamic balancing machine operation were important reasons for attracting Iranian customers to visit this time。