Iranian customers visit dynamic balancer equipment
---
---
On November 19, Iranian customers came to our company to visit the small fan blade dynamic balancing machine. The efficient dynamic balancing measurement speed, high-precision dynamic balancing requirements and simple dynamic balancing machine operation were important reasons for attracting Iranian customers to visit this time。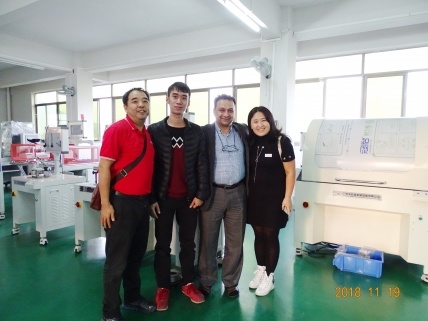 Iranian customers visited our production department and, accompanied by professional technicians, carried out on-site commissioning and actual operation of our small fan blade dynamic balance detection equipment, so that customers could witness the operation process of this small fan blade dynamic balance machine. The efficient measurement speed, stable measurement data, accurate angle positioning and good performance of the equipment were highly praised by customers!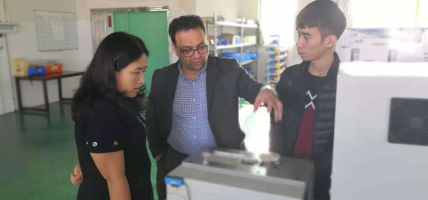 The technical personnel of the company all gave detailed answers to all kinds of dynamic balancing problems raised by customers. The stable performance and efficient work beat ability of the dynamic balancing machine also impressed customers.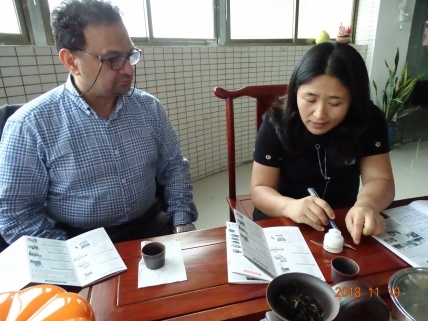 This time, Iranian customers highly recognized the production capacity of the company's dynamic balancing machine and its new product development and design capacity, and highly evaluated the company's production environment and the excellent performance of its products.
---