Buy balance machine to choose manual or fully automatic, how to choose
---
---
With the continuous advancement of society, more and more balance machines appear in the rotor production and processing, regardless of the brand of balance machine, either manual or fully automatic. So many people will entangle the manual and fully automatic balancing machine? Which one should I buy, today Xiaobian will tell you about buying a balancing machine to choose manual or fully automatic.

Buy balance machine option: manual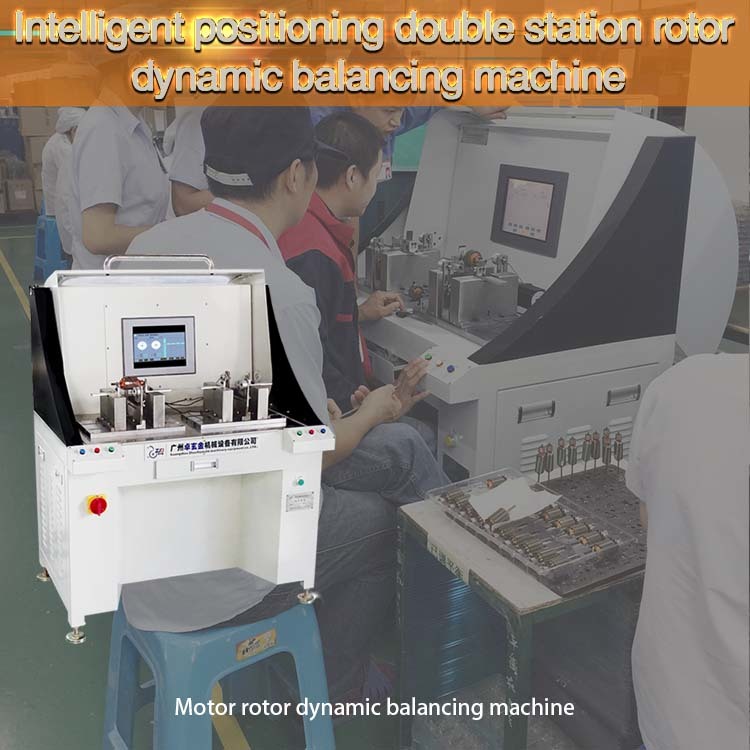 1, the price is lower than the fully automatic
A balancing machine, the same precision, is only divided into manual and fully automatic, the price is usually about tens of thousands of yuan; these tens of thousands of dollars say not much less. It all depends on your overall purchase budget. (see the actual situation to make a choice)

2, more general than the fully automatic
Although the dynamic balance is the basic function of all dynamic balancing machines, the balanced gearbox is used separately, and the universal design is adopted. This method can help the device achieve better balance. And according to the different needs of customers, we can adjust our own structure and have better adapted to the working environment.


Buy balance machine option: fully automatic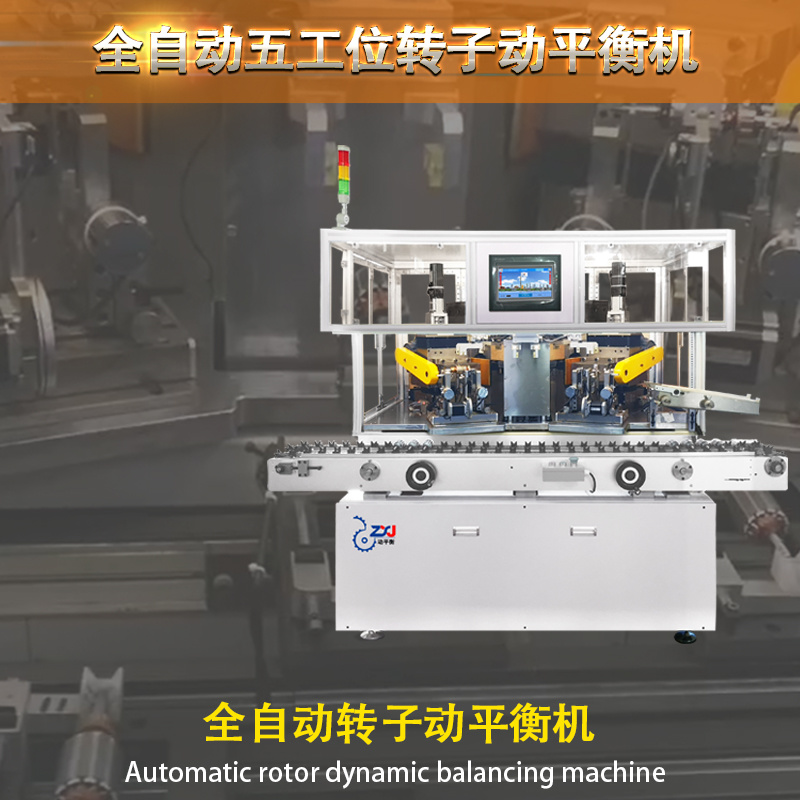 1, simple operation
The fully automatic balancing machine can save you the manual calibration steps without manual weighting. In the case of an emergency, you can concentrate more, and you can increase a lot of production compared to manual.

2, the gospel of small varieties and mass production
In general, the calibration efficiency of the manual balancing machine is generally not as good as that of the fully automatic balancing machine. Therefore, the low-volume mass production is not feasible for some manual balancing machines. However, with a fully automatic balancing machine, it is less troublesome.

3, the correction is not allowed (novice) automatic balancing machine Generally speaking, no manual correction is required without worrying about the correction; compared with the manual balancing machine, if the error of the unbalanced angle is selected, it is very easy to correct the correction, of course, if With the automatic positioner, there will be no corrections.

The choice of balancing machine is very important. Both manual and automatic have their own advantages. Today, Xiaobian tells everyone to buy a balancing machine. Manual or automatic is here. I hope that Xiaobian's story can help. you.
---