Does the calibration affect the performance of the dynamic balancing machine?
---
---
Let's talk about the calibration of the balancing machine today. Why talk about it? Because many times, the operation of calibration is generally considered to have little effect, but in the measurement of dynamic balance machines, many people think that the relationship between measurement and calibration is not significant. So is this true? What are the benefits of calibration for dynamic balancing machines, and how much impact does calibration have on dynamic balancing machines?

When we use a dynamic balancing machine, we first measure the balancing power. This requires us to calibrate the dynamic balancing machine before using it. So why do we calibrate the dynamic balancing machine? Zh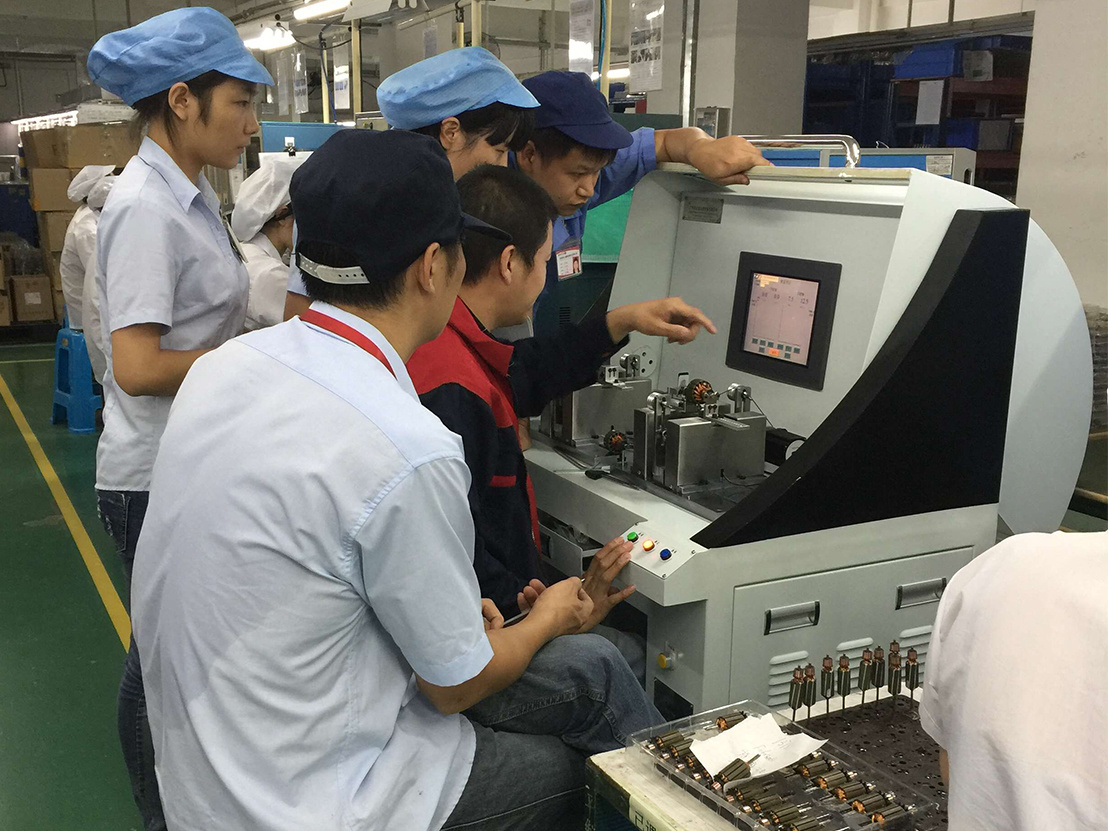 1. Calibration means literally setting a standard, that is, quantifying the vibration signal measured by the dynamic balance machine, and calculating the imbalance value of the measured workpiece according to the strength of the vibration signal. However, because mechanical and electrical measurements are affected, such as loosening and abrasion of screws in mechanical devices, electrical heating and aging can easily affect the accuracy and accuracy of measurements, so calibration should be performed once in a while.

2. Calibration is very important for dynamic balancing machines. The computer dynamic balance machine must be calibrated before testing. This can help the machine accurately correct the companion or angle of the dynamic balance, which refers to the orientation of the dynamic balance address of the rotating workpiece. If the false setting is incorrect, the phase will be out of phase. We use the dynamic balance machine first to make the remaining imbalance of the rotor reach, and the ratio of the reduced imbalance to the initial imbalance after a correction, so the calibration of the dynamic balance machine is very important. This requires us to calibrate the dynamic balancing machine before use, improve the operating power of the machine and reduce errors.

Finally, if you find this article useful to you, you can follow our official website. If you think something is wrong or there are other places that need to be added, please leave us a message! At the same time, everyone is welcome to contact us Guangzhou Zhuoxuanjin Machinery Equipment Co., Ltd. Various high-efficiency and high-precision dynamic balancing machines, wearing parts, welfare activities and discounts are waiting for you!
---