Impeller dynamic balancing machine development status and challenges
---
---
The intelligent dynamic balancing machine is penetrating the manufacturing industry of various rotating objects (rotors). As the core equipment for improving the quality of the rotor, the dynamic balancing machine is constantly expanding the field while becoming the intelligent impeller dynamic balance correction, and the high-precision technology is also constantly developing In order to adapt to more application products, for example, in the application of high balance precision requirements such as vacuum cleaner equipment and household motors, the structure and accuracy of dynamic balancing machines have also changed, and high-precision dynamic balancing machines have emerged. , Began to enter the market application.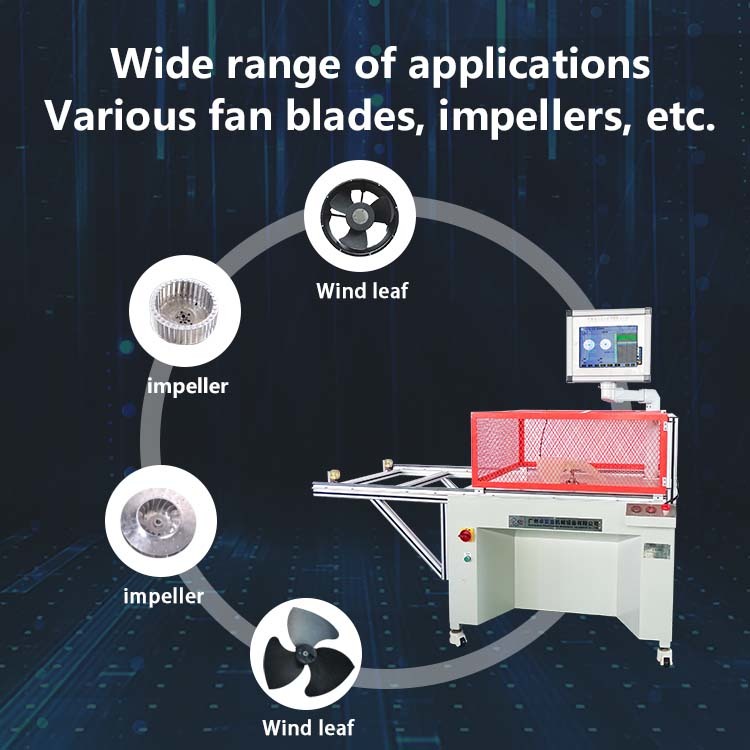 The impeller dynamic balancing machine is characterized by high measurement accuracy, stable measurement repeatability, and fast measurement efficiency. It can complete the intelligent operation of dynamic balance measurement of some disk rotors with high balance accuracy. In some vacuum cleaner production plants, as well as electric hair dryers, juicer manufacturers, etc., the dynamic balance correction of these disc rotors, high-precision dynamic balance machines are becoming more and more widely used.

Compared with traditional dynamic balancing machines, high-precision dynamic balancing machines are faced with higher technical conditions and supporting support, the design structure is very different, and the parts purchase standards are also different, so when companies enter the field of high-precision dynamic balancing machines The threshold for R & D and production are relatively high.

The main application areas of high-precision dynamic balancing machines are concentrated in aircraft model brushless motors, new energy motors, and some household motor production industries. These industries are very rigorous in the selection of equipment, and it is very difficult for general companies to enter. Whether it is the ability of the entire system equipment or the overall project planning ability, it poses challenges to dynamic balancing machine manufacturers.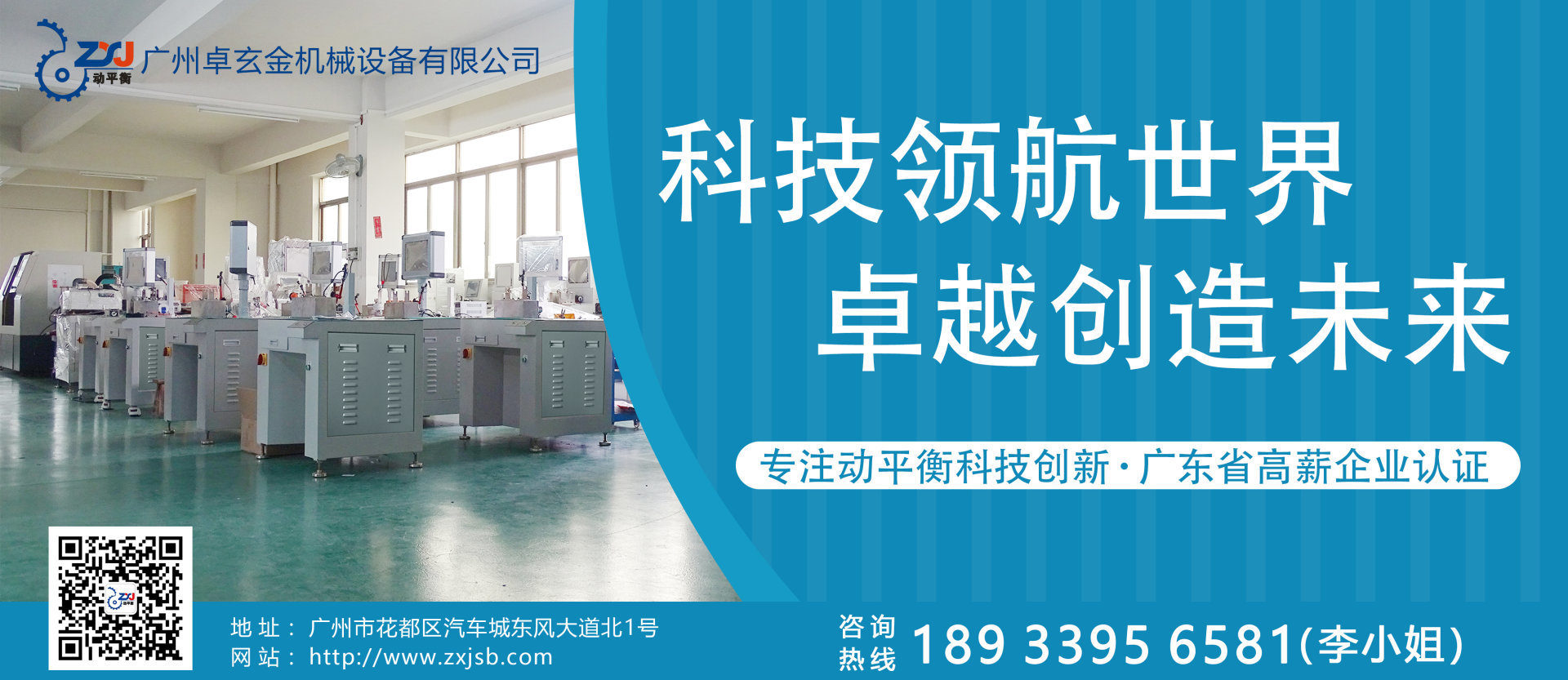 This field pays more attention to the stability and safety of the operation of the dynamic balancing machine, but at present, the domestic dynamic balancing machine technology and the level of the manufacturer are uneven. More, but with the expansion of demand, the development of high-precision dynamic balancing machine industry will become more and more stable.
---