Zhuoxuanjin discusses the quality and price of dynamic balancing machine in detail
---
---
At present, there are more than thousands of balancing machine manufacturers in my country, and the homogenization competition in the balancing machine market is becoming fiercer. Today Zhuoxuanjin wants to introduce you to the important factors that affect the quality and price of the balancing machine, and help companies solve the confusion about the quality and price of the balancing machine.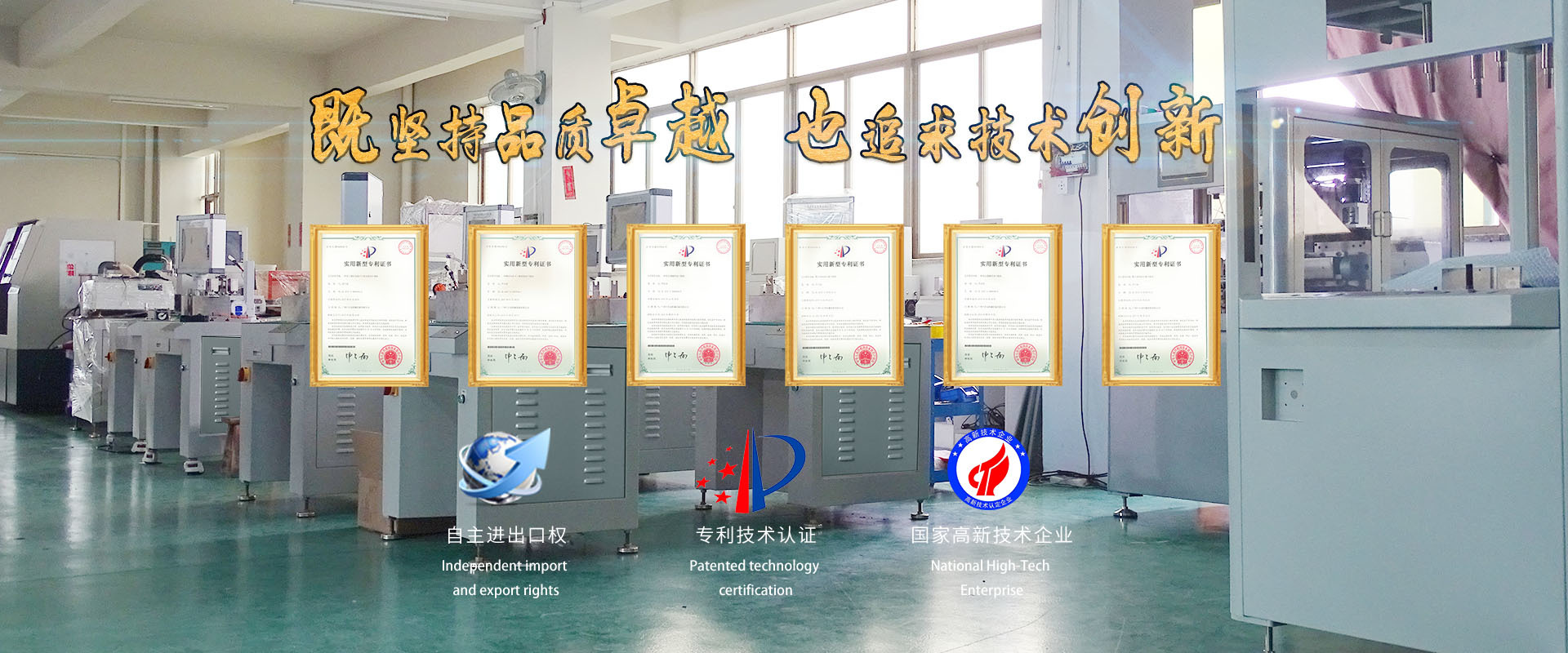 The quality and price of the dynamic balancing machine is just like a car. Although we spend hundreds of thousands of dollars to buy Mercedes-Benz or BMW, it is expensive, but we get excellent quality, technology and comfort. Of course, we are not saying that we must buy expensive. The key is how When choosing a good quality and affordable balancing machine product, don't think about buying a cheap dynamic balancing machine from the beginning. Otherwise, the quality of the balancing machine will often fail, and the after-sales service will not be in place, which will make you miserable.

Many companies have such a question: they are all dynamic balancing machines. Why do some have fifty or sixty thousand, some ten thousand or two thousand, and some hundreds of thousands? Is there such a big difference in quality? Which one has a better quality? Okay? For many companies that need to buy dynamic balancing machines, this is indeed a big problem.

The research and development of dynamic balancing machine involves many disciplines such as computer, intelligent control, information transmission, mechanical design and electronic technology. It is a high-tech that integrates electromechanical and computer. Therefore, starting from the technology, the quality of the dynamic balancing machine will not be bad. Equipped with its own research and development team and core technology balancing machine manufacturers, the quality of the dynamic balancing machine produced is naturally different. Zhuoxuanjin balancing machine R&D team accounts for one-fourth of the company's number, and through the continuous breakthrough of the core technology and components by the R&D team, we independently developed a series of dynamic balancing machine components, and also developed a set of balancing machines. A series of innovations have also been carried out in the structure of the control core such as the new measurement control algorithm. In addition, Zhuoxuanjin Intelligent Dynamic Balancing Machine also adopts a balancing machine measurement system constructed by an intelligent operating system, which makes the operation of the entire dynamic balancing machine easier. Zhuoxuanjin Company has positioned itself as a balancing machine product with high-quality functions and high technical content from the beginning of research and development. It boldly innovates and pursues excellence. It uses real technology to distance itself from its peers and does not engage in homogeneous competition.

Quality is the basis of dynamic balancing machine products. When many customers choose dynamic balancing machine manufacturers, consider the price and whether the after-sales service is timely. Zhuo Xuanjin believes that a good balancing machine product is the best after-sales service. As the saying goes: teaching mermaids is worse than teaching people to fish. If the customer can understand some related repair and maintenance skills, then it is definitely handy to use, and can handle calmly. Zhuo Xuanjin will send at least one installation and commissioning engineer to the site for each balancing machine project, responsible for the installation and commissioning of the balancing machine. After the balancing machine project is completed, 2-3 balancing machine technicians will be trained for each customer for free.

The above content is provided by Zhuo Xuanjin! More questions about fully automatic balancing machine, automatic positioning dynamic balancing machine, whole machine self-driving balancing machine, universal dynamic balancing machine, etc. can enter Zhuo Xuanjin official website to contact our customer service staff!
---