Choosing a bad balance machine service provider has serious consequences!
---
---
With the rise of concepts such as Industry 4.0 and China's smart manufacturing, and the continuous improvement of people's living standards in China, it has accelerated the enthusiasm of traditional manufacturing industries for technological upgrading and transformation, and has also achieved the most popular smart device industry today, taking production balance. For the enterprises of machinery products, from the previous dozens to the current hundreds, some of these newly-increased enterprises have changed their careers, and some have started from scratch. With the rapid growth of balancing machine enterprises, the balance between manufacturers of balancing machines Levels are bound to vary. Although competition can promote the upgrading of product technology, the popularization of prices, and the diversification of services, it will also give buyers a "difficulty" to choose. It is obvious to confirm a good balancer supplier and purchase a suitable balancer It is a very difficult decision. A stable balancing machine system is very important for a rotating workpiece (rotor) manufacturing company. This is obviously a big problem for those who are new to the balancing machine. Next, the editor will help you analyze from three aspects:
1. Choose a local manufacturer or an off-site manufacturer?
Most companies will prefer to choose local manufacturers on the issue of purchasing balancing machines. This is not difficult to understand, so there is no too much explanation. If the enterprise's knowledge of measurement equipment such as intelligent dynamic balance correction and balancing machines reaches a high degree of professionalism, you can plan, design, select, install and debug, train personnel, and make necessary For daily inspection and maintenance, the local and remote locations are just a matter of supply distance, the difference in product quality, and the difference in your trust in him.
Second, what factors should be considered when choosing a balancing machine manufacturer?
1. Whether you have planning and design capabilities. When purchasing a balancing machine, the first problem your service provider solves is to provide you with excellent balancing machine application solutions to help companies improve efficiency and quality and save production costs.
2. Whether you have a professional R&D team and production base, product quality is derived from specialization, and whether your service provider has an independent R&D and manufacturing base, which directly affects your service provider's ability to control quality. Of course, the adopted Manufacturing equipment and raw materials should also be your concern.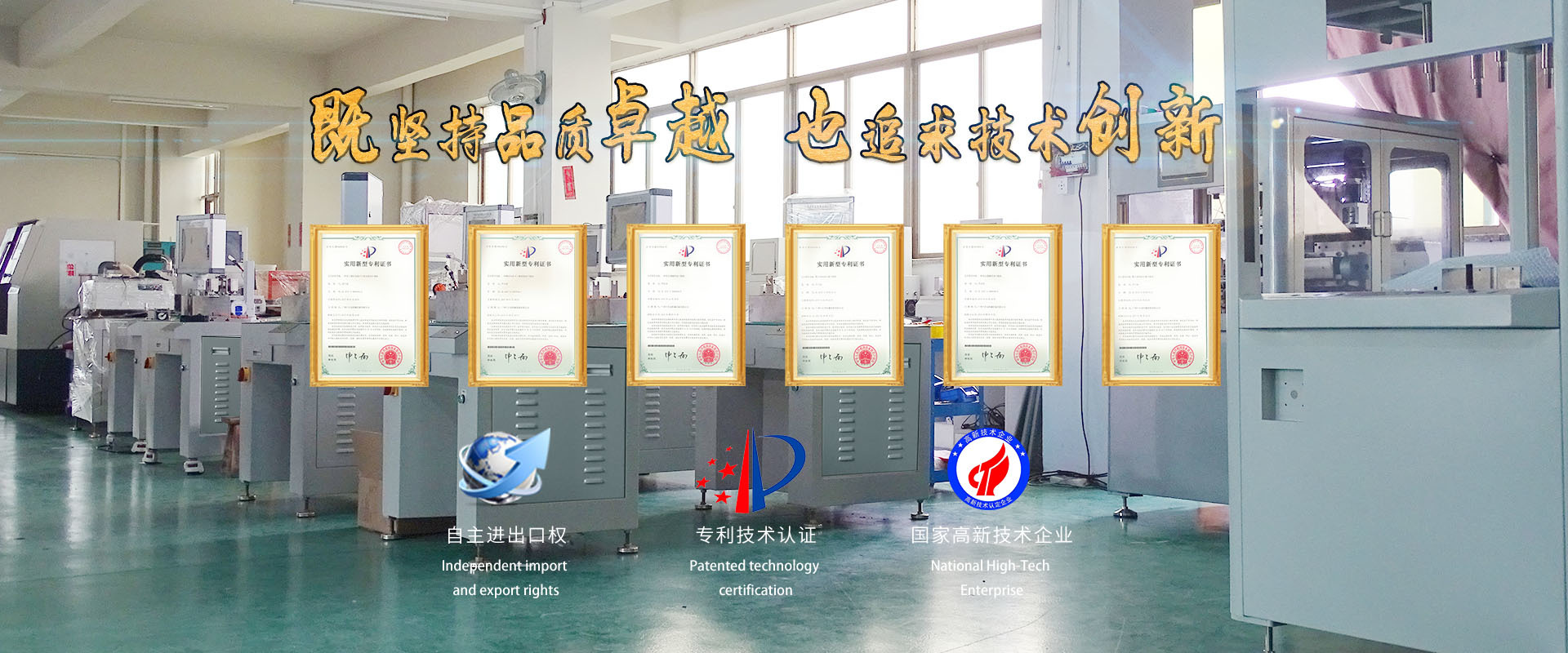 3. Does it have a perfect after-sales service system? For most manufacturing companies, how professional and responsive are the suppliers' personnel? Are they sufficiently aware of and mastering the industry, products, and your needs this time? Get in touch with you and communicate with you when you need it, not only for your personal work, but also for your business. A well-trained service team represents your service provider's focus on industry development They will take all your needs seriously.
4. Others, of course, price and delivery time are also factors to be considered, but the characteristics of the industry and the customization needs of enterprises for products will not be elaborated here.
In summary, under the current regional supply and demand environment differences in the domestic balancing machine industry, companies should not pay too much attention to factors such as price and distance to choose service providers. How to optimize the intelligent dynamic balancing machine system, the cooperation between the two parties is more effective and long-term Bringing the greatest benefits to the enterprise, improving product quality, enterprise market competitiveness, and reducing production costs are the best options.
3. Do you need to pay attention to brand awareness?
The answer is yes. Priority is given to service providers with a certain reputation in the industry. The most convenient and efficient screening method can be based on the nature of the enterprise, such as whether it is a listed company, joint-stock company, state-owned enterprise, official background, etc., or from an enterprise. Focus on the time of R&D and production of balancing machines, as well as the familiarity of inside and outside the industry, and the application of balancing machines in the same factory warehouse.
---