2010 Universal Computer Industrial Control Measurement System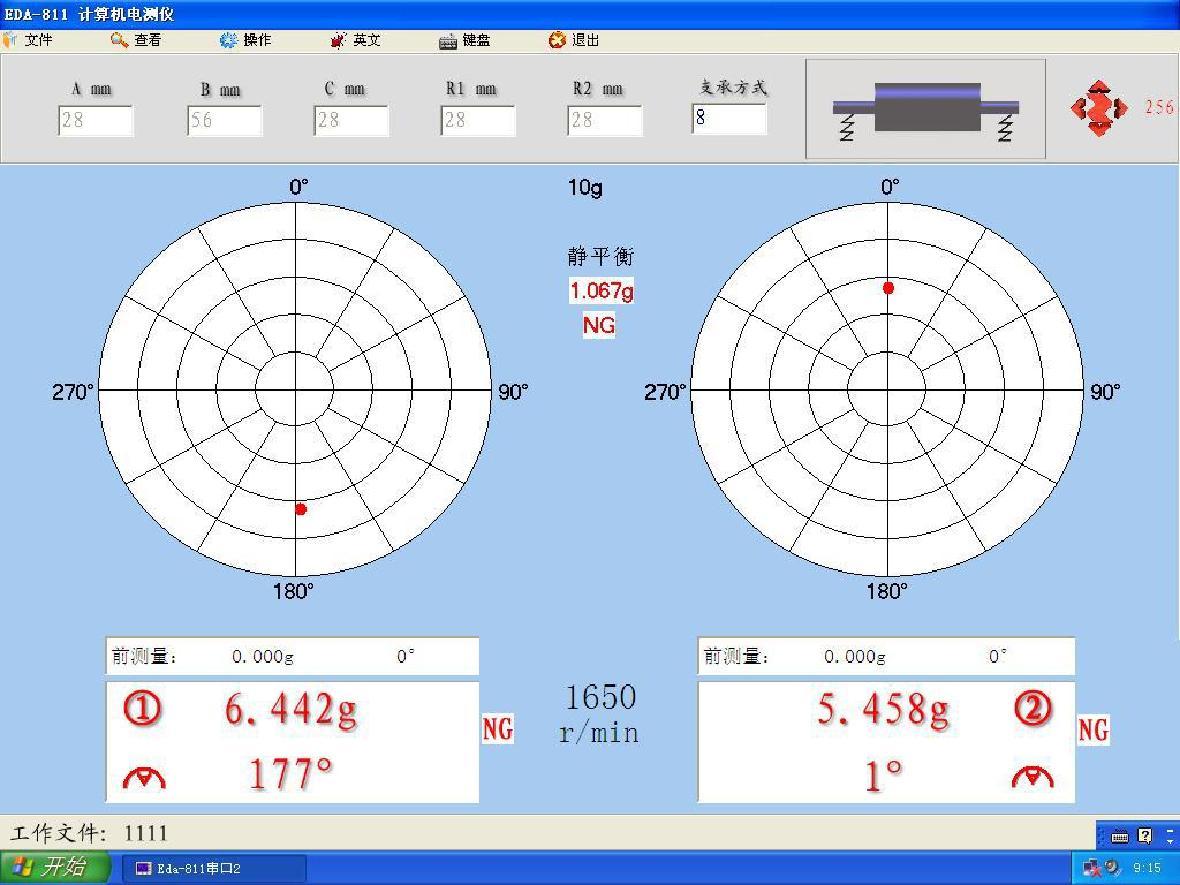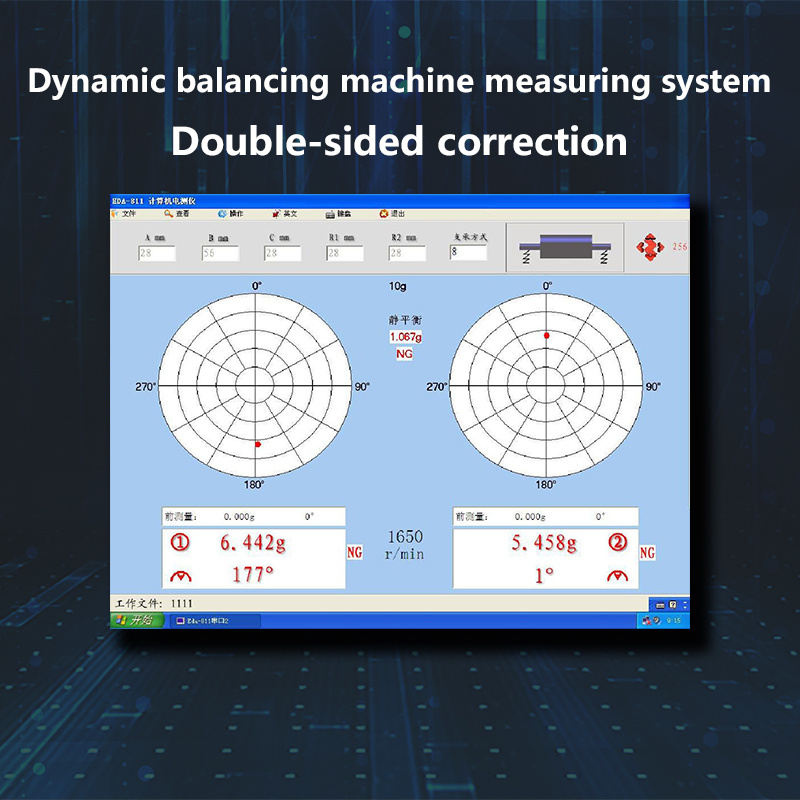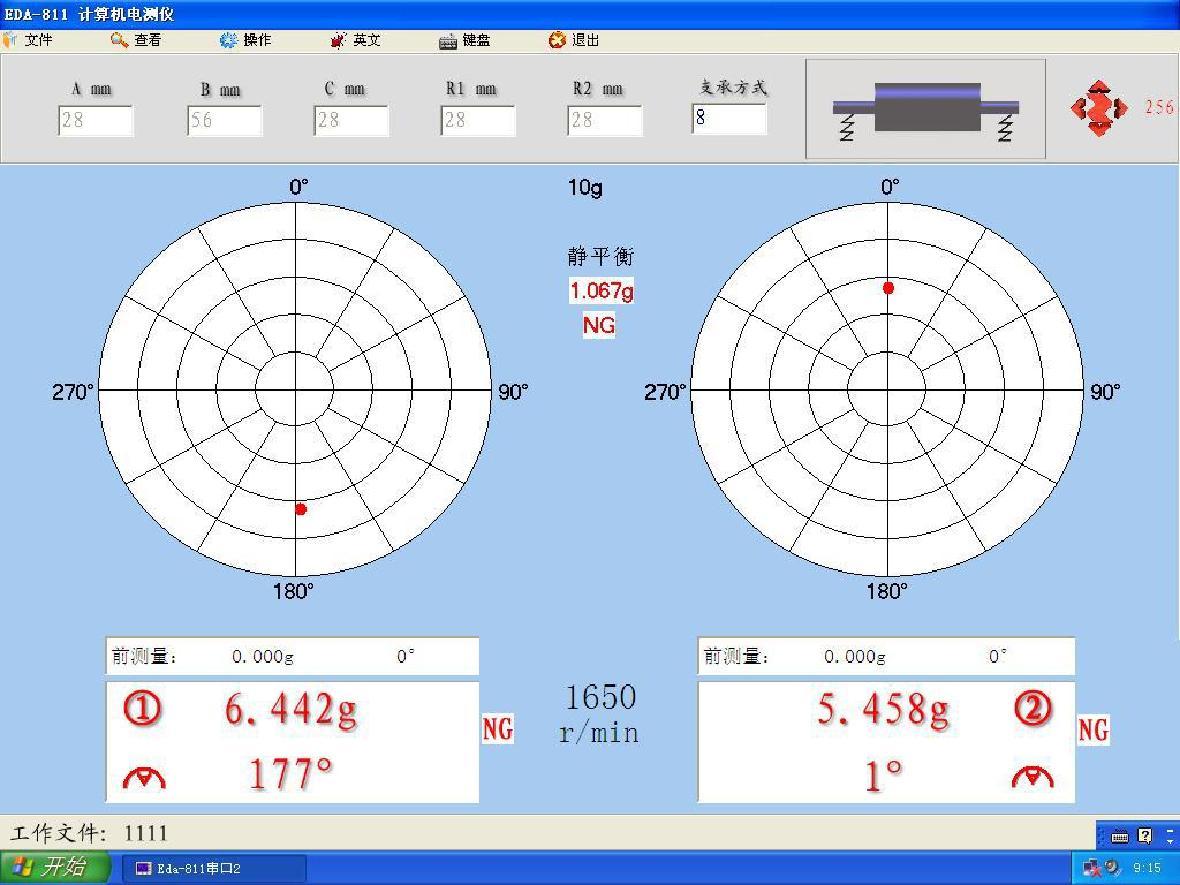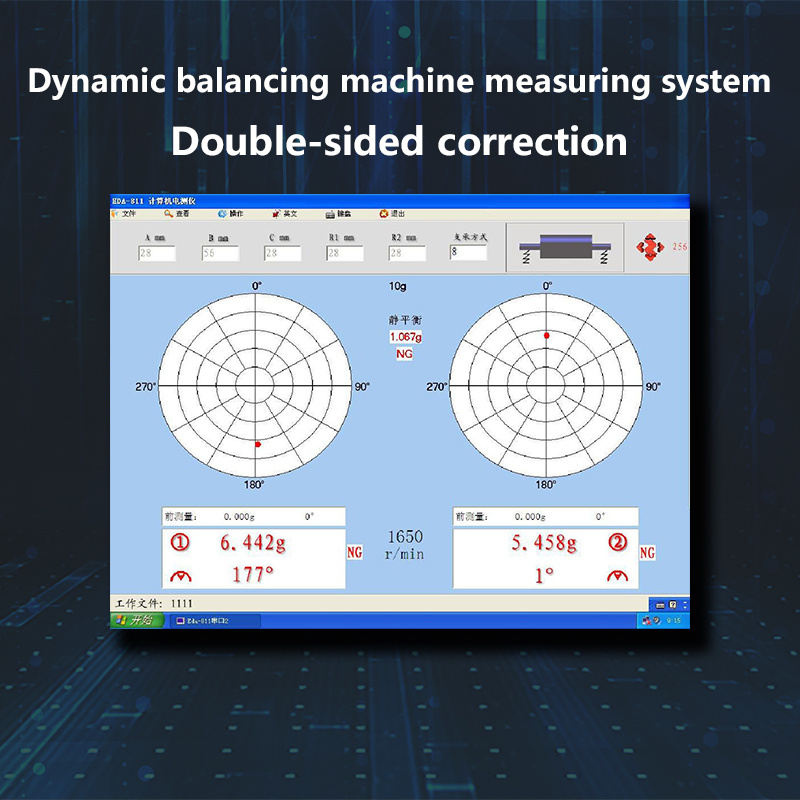 2010 Universal Computer Industrial Control Measurement System
The main projects of Guangzhou Zhuoxuanjin Machinery Equipment Co., Ltd. are: automatic balancing machine, semi-automatic balancing machine, circle-driven balancing machine, universal joint dynamic balancing machine, single-sided vertical dynamic balancing machine, self-driving whole motor balancing machine. The user's original dynamic balancing machine technology improvement and transformation, dynamic balance wearing parts, and special dynamic balancing machine tailored according to the user's special workpiece requirements
Dynamic balancing machine system
balancing machine detection system
dynamic balancing machine measuring system
Description
Image display
Product parameters
Customer site
Troubleshooting
Computer Industrial Control Measurement System Introduction Computer Industrial Control Electric Measurement System Features:

- Diversified measurement methods, dynamic and static balance, up to 10 types of support, plus de-weighting, forward and reverse can be flexibly customized.

- High measurement accuracy, multi-scaling coefficient combination, automatic adjustment of system sensitivity, no shifting of shifting, dual filtering of hardware and software, high-speed data compression, more stable, accurate and faster measurement.

- Unit customization, measurement display balance amount and angle unit can be customized, display accuracy can also be customized, real-time unit conversion to meet different customer needs.

- Complete compensation, electric compensation, flat key compensation, fixture compensation, fixture compensation up to 9 times.

- Process algorithms with indexing algorithms, drilling algorithms and cranking algorithms.

- The calibration process is perfect, the calibration interface specialization is more convenient for maintenance, the calibration number can be up to 10 segments, the calibration coefficient is verified in real time, and a system linear diagram is provided.

- Sensor disconnection alarm, automatic diagnosis of sensor disconnection, timely alarm to avoid false balance of the workpiece.

- Two languages, display language and print report language are available in both Chinese and English.

- Easy to operate, the measured value display uses a combination of digital and vector graphics. All system parameters have prompt information, including parameter definition and setting range. The calibration process has a full guide.

- Mass storage of data, database mode storage, rotor data, fixture compensation data records are not limited, measurement records are 10,000 cycle records.

- History, automatic recording of historical measurements, recording methods can be selected, personalized.

- File versatility, database files can be opened in the OFFIC software. Randomly give database query software, which can be used for data management such as search, statistics, screening, classification, and export.

- Multiple measurement reports, measurement reports, balance reports, single-sided measurement reports, etc. The rotor data can be arbitrarily added with comment information and displayed in the report.



Get product quotes for free
---