Christmas Eve | Guangzhou Zhuo Xuanjin wishes you peace all your life!
---
---
A festival, a warmth, a thought, a concern, a blessing, and a touch.
It's Christmas Eve again, and in this holiday with beautiful meanings, I have a precious blessing that I want to send to the people I care about:
May all troubles be reset to zero this night, and may all uneasiness be permanently sealed. Christmas Eve, Guangzhou Zhuoxuanjin, I wish you happiness and peace!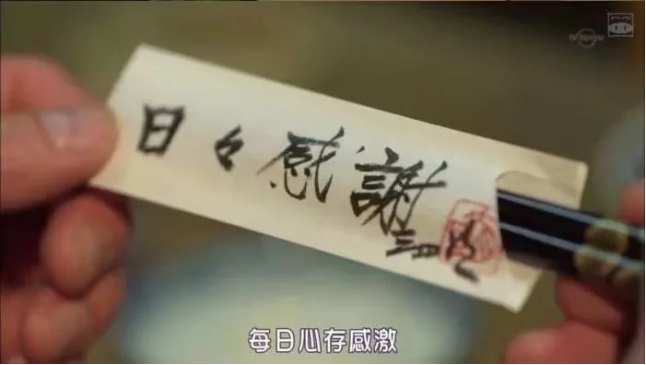 We have gone through countless unforgettable days together, and we have carefully described the splendid years together. Maybe I can't be with you today, but Zhuoxuanjin's dynamic balancing machine is constantly changing and improving. Maybe Zhuoxuanjin's dynamic balancing machine is not gorgeous. Appearance, but your request is our driving force, we will serve you wholeheartedly! ! !
I would like to put my sincere blessings in the luggage on your shoulders, write my warm concerns in your heart, and pray for you with my most sincere blessings.
On Christmas Eve, I would like to use the festival as paper and the night as a pen, and hold on to thousands of blessings to give you who I miss. Thank you for meeting you in this life. It is difficult to express the feelings in my heart. The only way to turn 365 days of thinking into blessings of peace.
Thank you for always being with me, meeting you is the greatest happiness in my life; thank you for always guarding behind me and silently paying for me; thank you for giving me a shoulder when I am frustrated; thank you, When I am sad, give me a comfort; thank you, understand my difficulty, let my fragile soul have a place to rest.
Because of your uncomplaining and regretless love and care, my hasty steps stopped for a short time. Because of your company, I am no longer lonely and hesitant, and because of your sharing weal and woe, my life is full and full.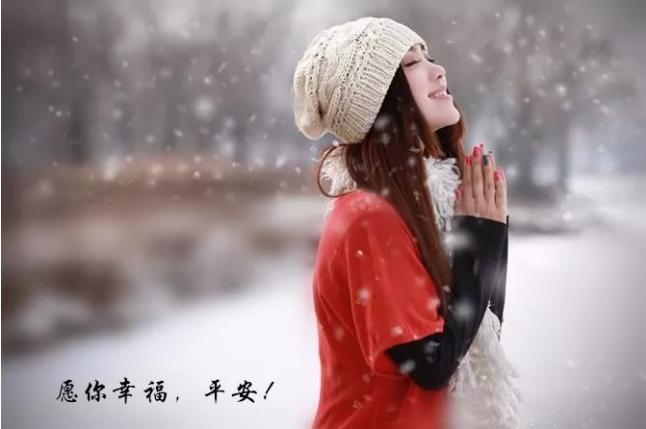 On Christmas Eve, I would like to thank everyone in my life, and I would like to make my deepest and most sincere wish:
May my friends and colleagues have a successful career and a harmonious family;
May my children grow up healthily, succeed in their studies, and have less worries and worries;
May my parents stay away from diseases, stay in good health, and spend their old age happily;
May my lover be treated tenderly by the years, with less toil and more serenity.
At this moment, thank everyone who loves me and everyone I love. I hope you can leave those unpleasant, regretful, and burdensome things in the past, and start a new journey with warmth, beauty and smiles. May this life be worry-free No worries, happiness, I wish you a lifetime of peace.
---