The 24th Small Electrical Machinery Exhibition! Guangzhou Zhuo Xuanjin takes 7 products to explode SMTCE
---
---
On November 4th , the 24th China (International) Small Motor Technology Symposium and Exhibition ( SMTCE ) was grandly opened at the Shanghai Everbright Convention and Exhibition Center . Guangzhou Zhuoxuanjin brought 7 models of dynamic balancing machines that condensed front-end technology and high-end intelligent manufacturing , and released a new high-efficiency dynamic balance measurement system on the spot .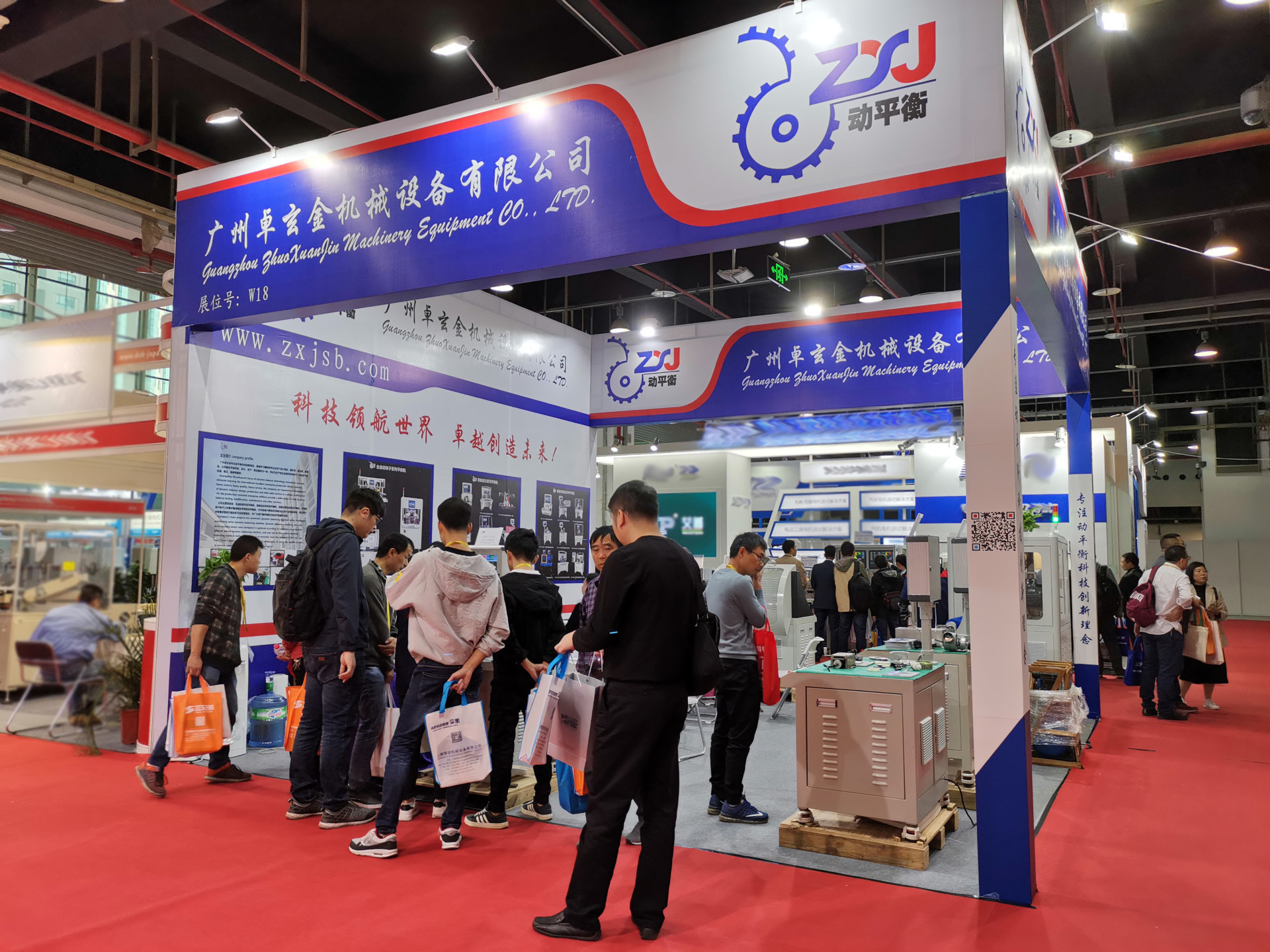 In this exhibition , Guangzhou Zhuoxuanjin displayed 7high-efficiency dynamic balancing machines , including 1 two-station automatic balancing machineZXJ-2A-R , 4automatic positioning series YYQ-0.1DW , YYQ -2.5DW (S ),YDW-5DW,YD-0.25DW(XZ) ; 1self-driven balancing machineZQD-5W for the whole machine ; 1YYQ-5GL for wind turbines . The products all have the technical characteristics of "reliability, safety, simplicity and efficiency", and three-dimensionally present the latest research and development achievements and manufacturing strength of Guangzhou Zhuoxuanjin dynamic balancing machine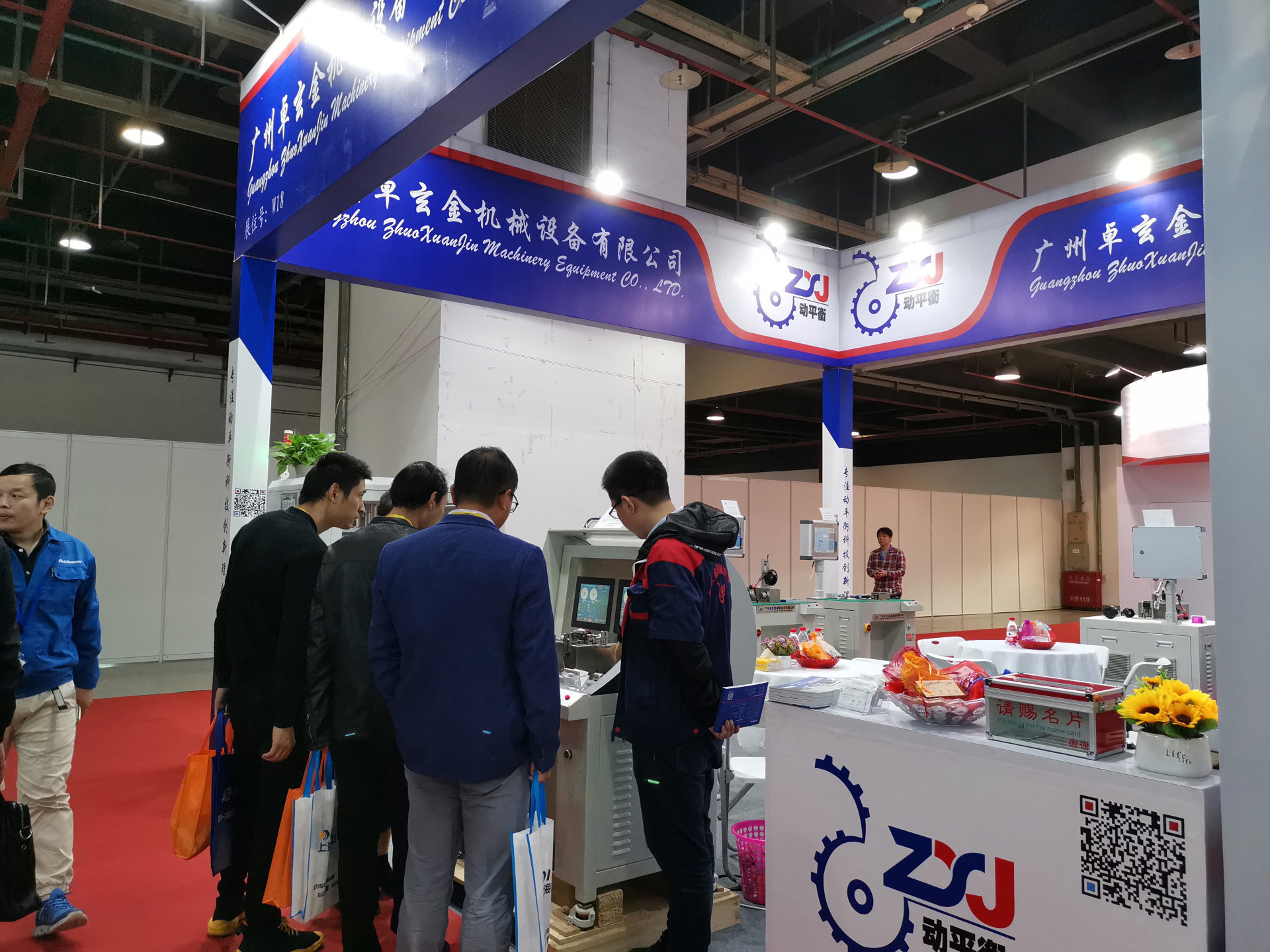 Innovation has always been the main theme of Guangzhou Zhuoxuanjin'sAt this exhibition, Guangzhou Zhuoxuanjin Machinery Equipment Co., Ltd. released two new products -YYQ-5GL cross-flow wind wheel dynamic balancing machine and YYQ-0.1DW high-precision miniature rotor automatic positioning dynamic balancing machine .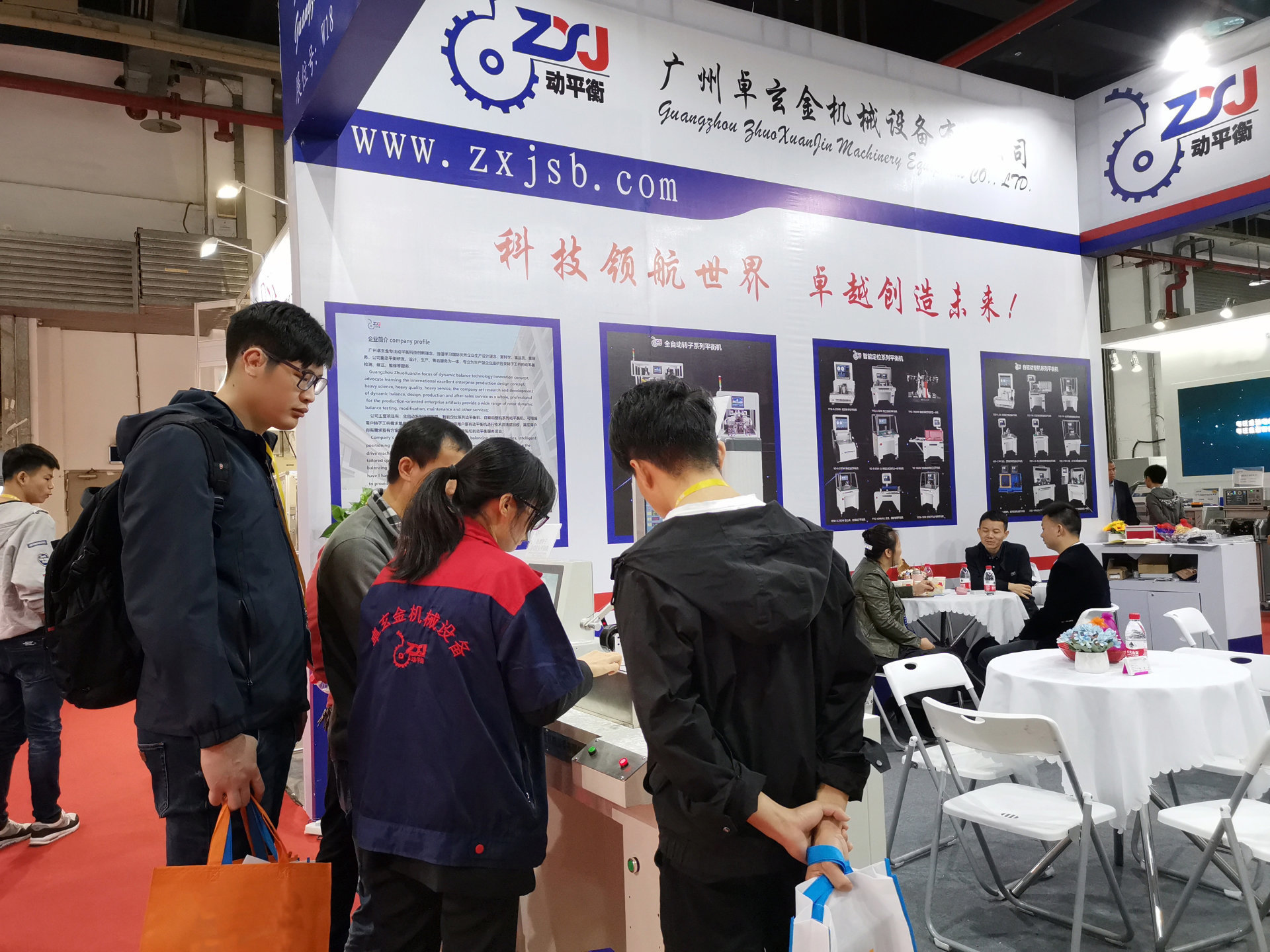 Guangzhou Zhuoxuanjin Machinery Equipment Co., Ltd. R&D innovation strength and development speed have been highly recognized by the industry. In 2016 , Guangzhou Zhuoxuanjin entered the field of automatic dynamic balancing . After three years of innovation and development, it was awarded the " High-tech Enterprise " in 2019 .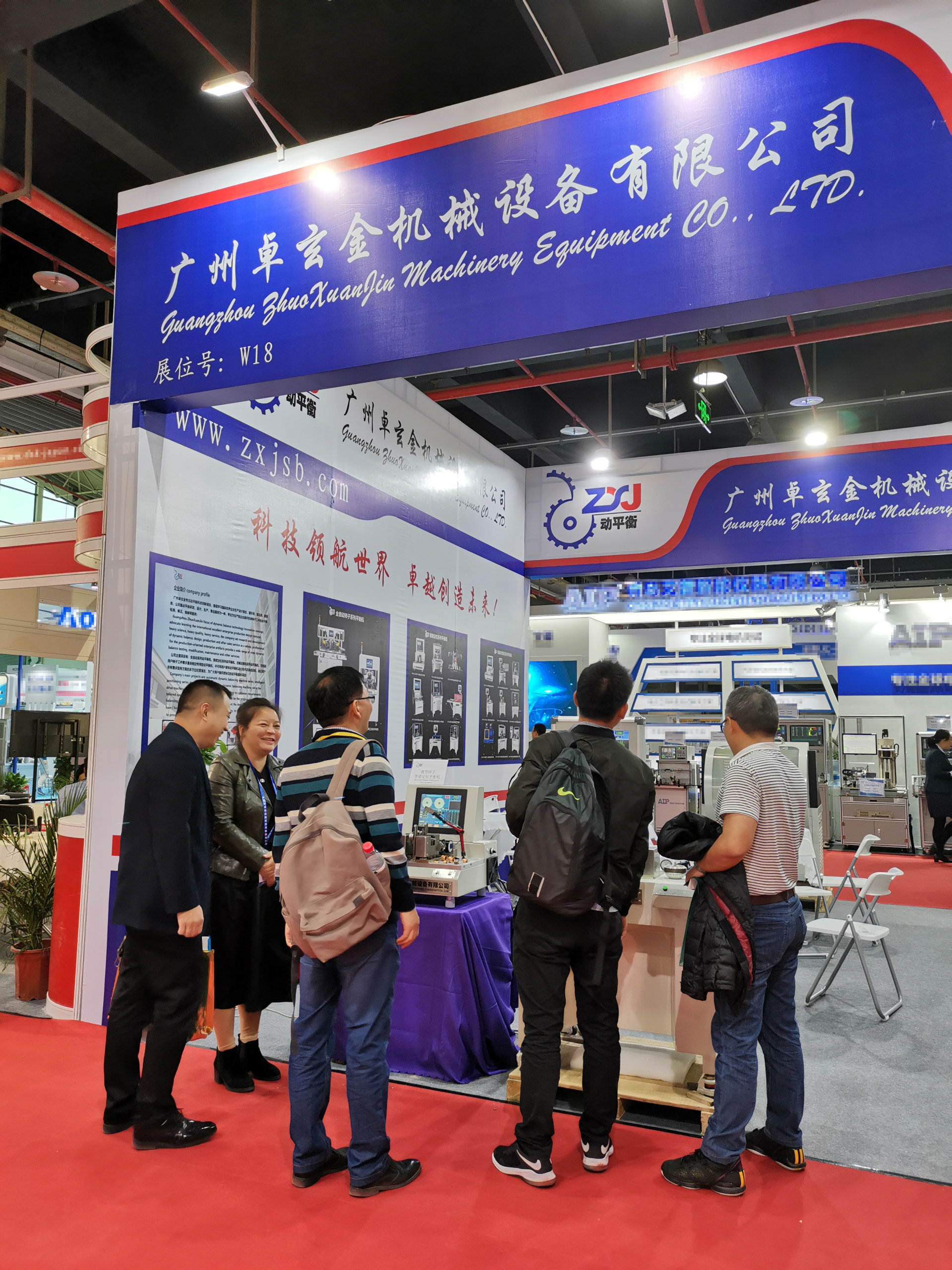 Industry experts said that 2019 is the era of China's dynamic balancing machineAfter five years of rapid development, by 2019, domesticdynamic balancing machines are expected to exceed 100,000 units. The huge population base, production safety guarantee, high efficiency and low cost are stimulating the rapid development of China'sdynamic balancing machine industry.
Guangzhou Zhuoxuanjin said that the company will always adhere to the concept of "technology is the root, product is the foundation " , and use excellent products and ultimate services to create greater value for our customers and work together for a win-win situation.
---