Midea engineers visited the factory to inspect the dynamic balancing machine
---
---
On May 10 , several engineers led by the leaders of Midea Company visited our factory and visited our factory's dynamic balancing machine production process and product intelligent measurement. Our engineers first introduced the company 's development, core product technology, etc. to Midea's engineers in detail .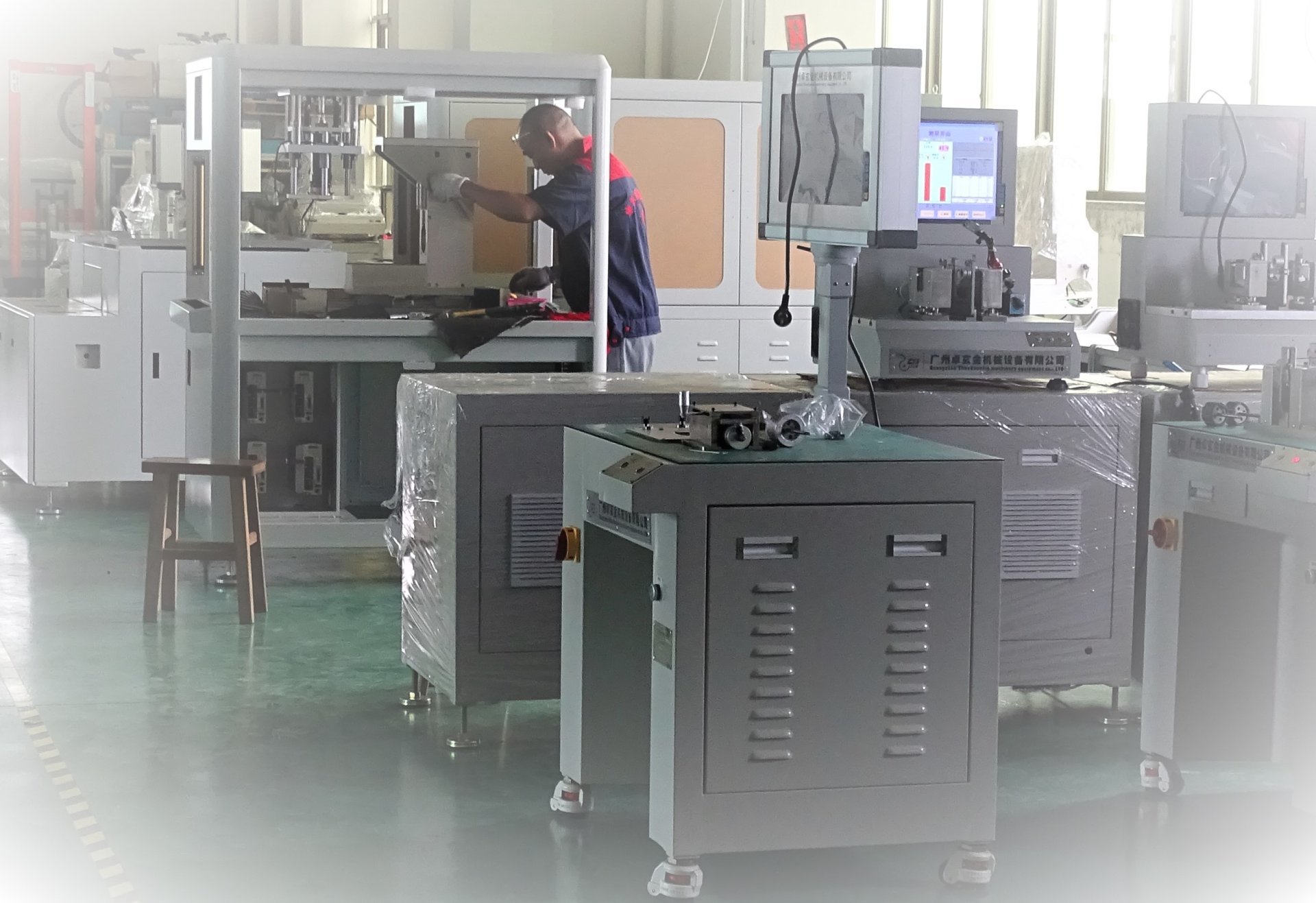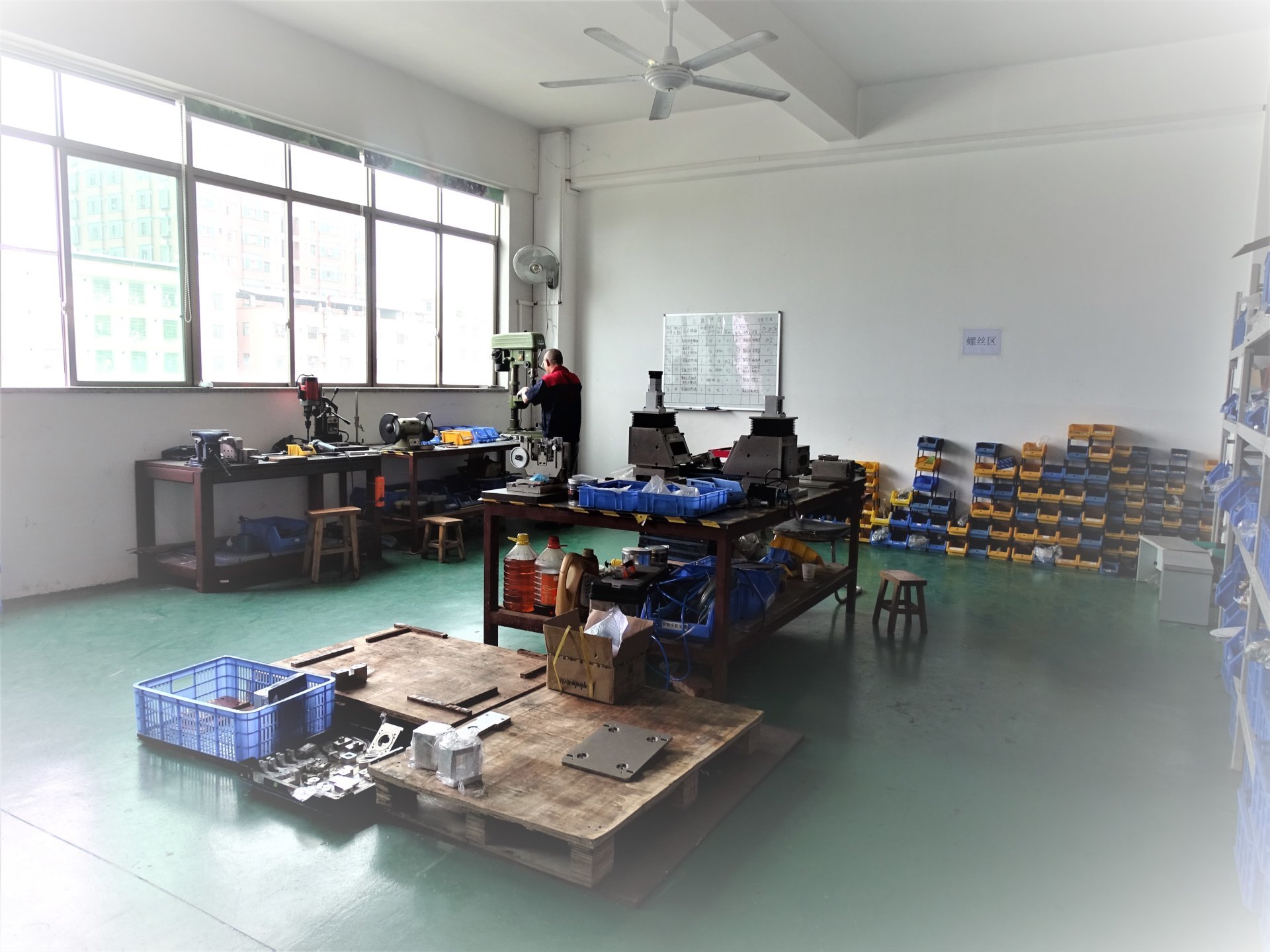 Afterwards, Midea engineers went to the workshop to visit the manufacturing process of intelligent positioning dynamic balancing machine , automatic balancing machine and other balancing machines. They praised Zhuoxuanjin dynamic balancing machine 's quality concept and manufacturing level of "zero tolerance for quality problems" Absolutely.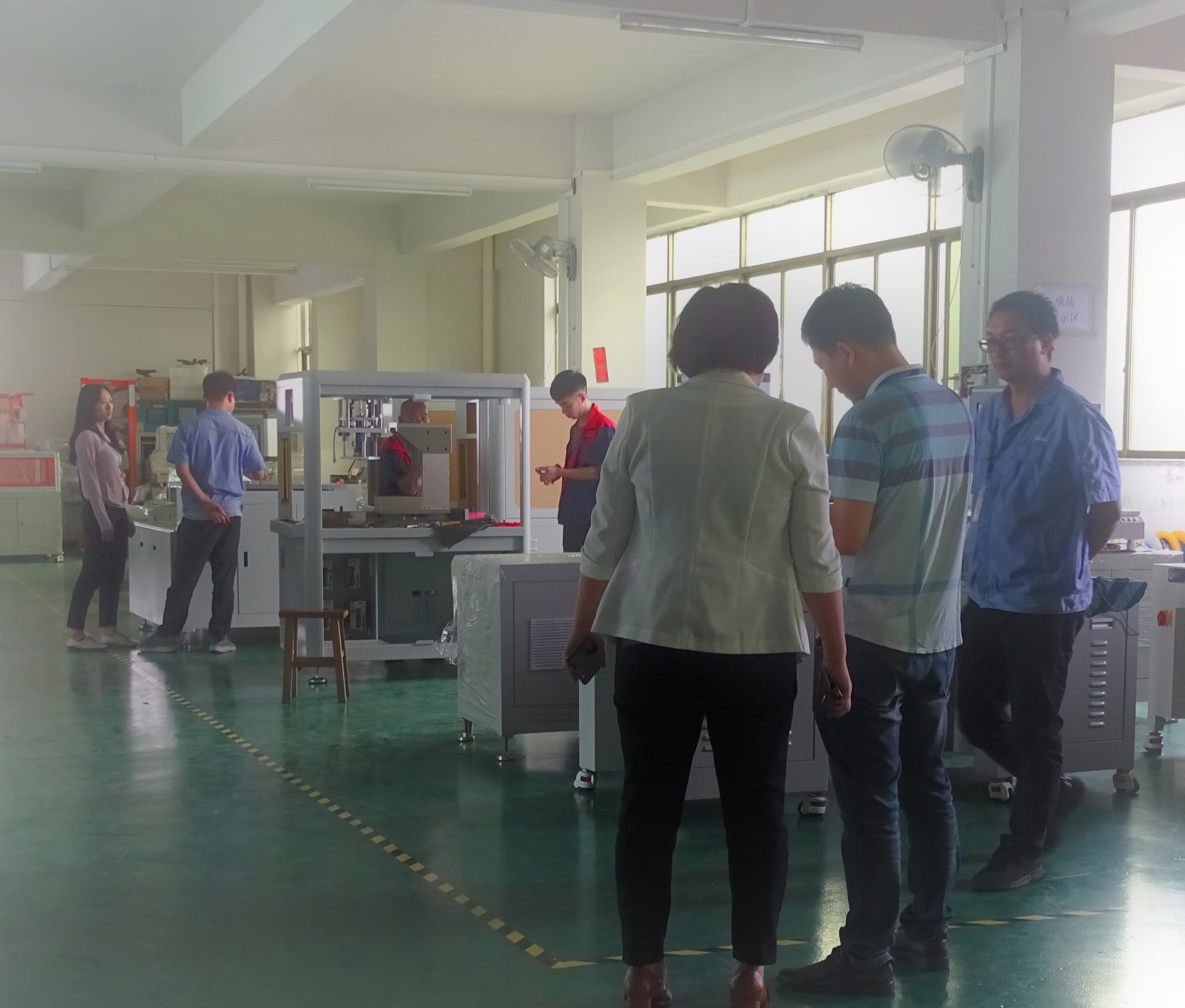 In our customer product display , our engineers introduced the dynamic balance of the air conditioner wind turbine or the measurement of the dynamic balance of the wind rotor to Midea engineers in detail , and demonstrated it on site.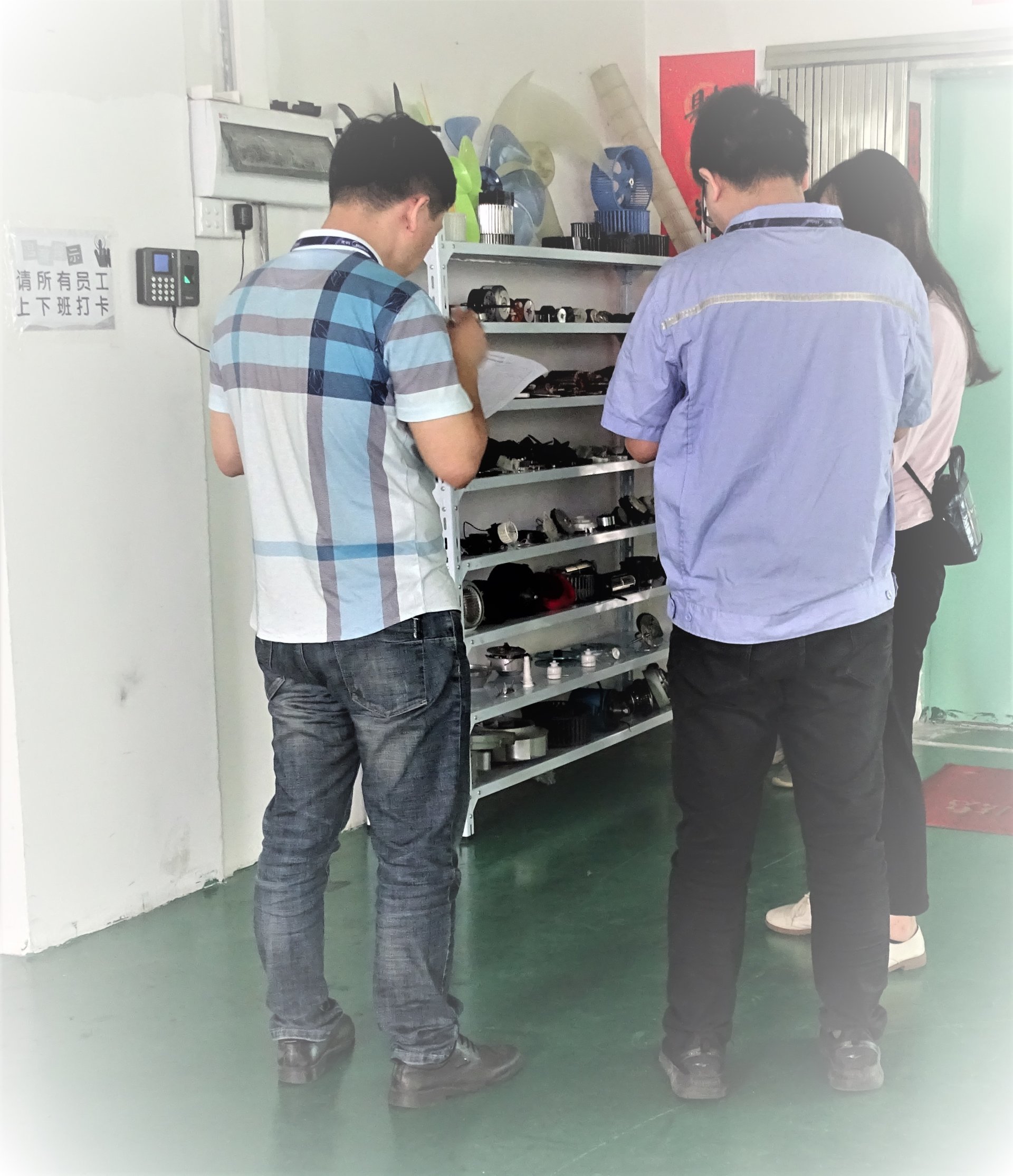 ---