Shenzhen Exhibition Successfully Ends | Guangzhou Zhuoxuanjin Dynamic Balancing Machine, Multiple Innovations Ignite the Wave of Intelligence
---
---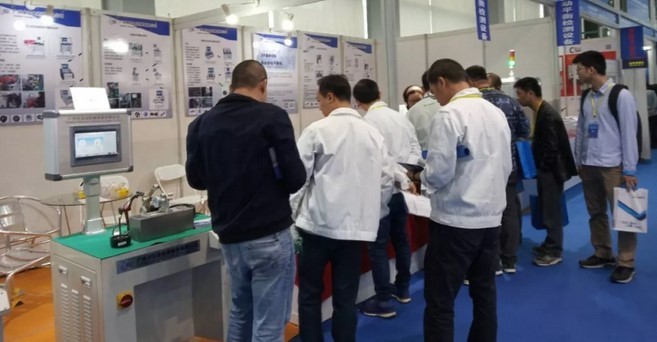 This year's Shenzhen International Small Motor and Industrial Motor Exhibition has gathered several large-scale well-known companies from home and abroad, with large scale and high level, and the invited companies are all first-class in the industry.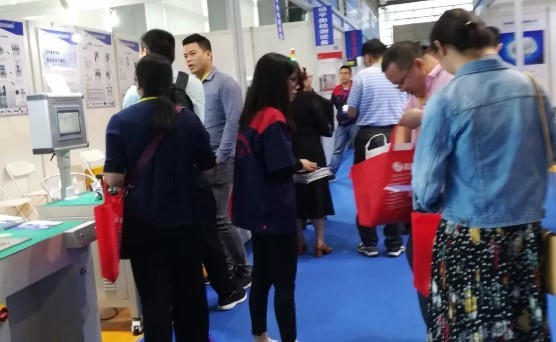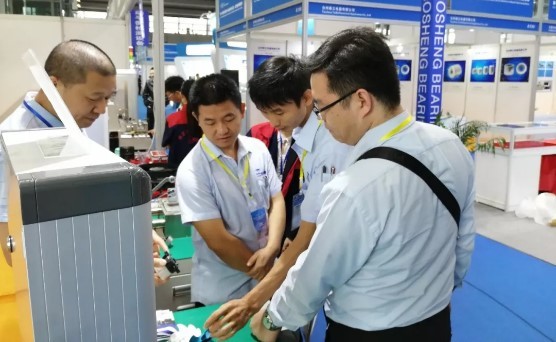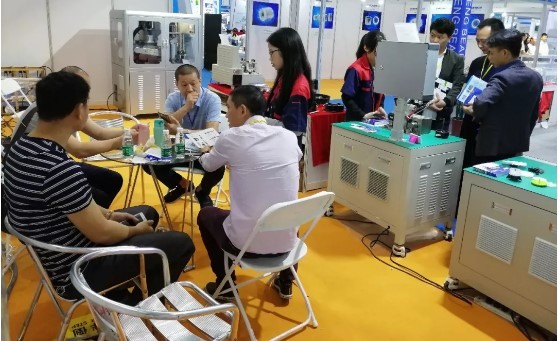 In the on -site display area of ​​dynamic balance , the audience can intuitively experience the breakthroughs and innovations brought by high efficiency, dataization and intelligence to all aspects of product calibration. On the opening day, there was an endless stream of people who came to Zhuoxuanjin booth to visit and investigate.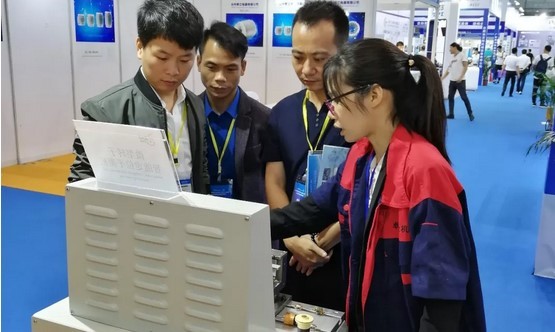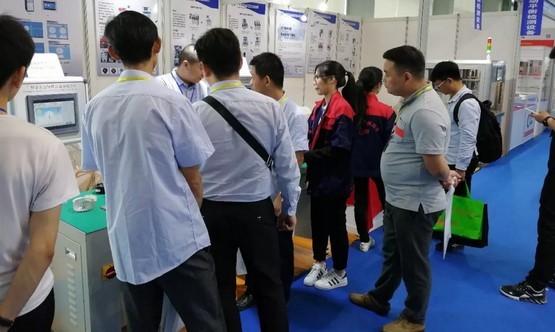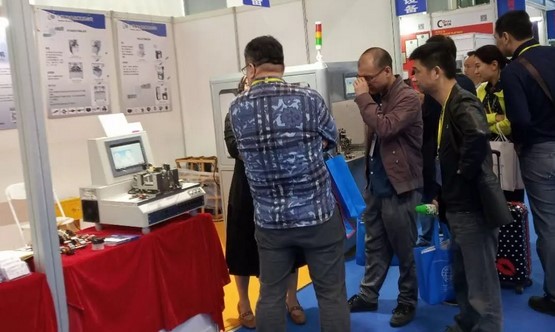 Guangzhou Zhuoxuanjin is a dynamic balance manufacturer that aims at the pain points of various high-speed rotating workpieces (from 500 to 10,000 rpm and above) . In this exhibition, in addition to the intelligent dynamic balancing machine, Zhuoxuanjin also showed the intelligent achievements of the automatic balancing machine in a new attitude. Their respective highlights attracted many visitors to stop and consult.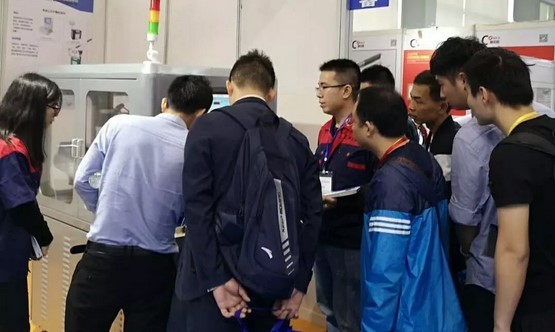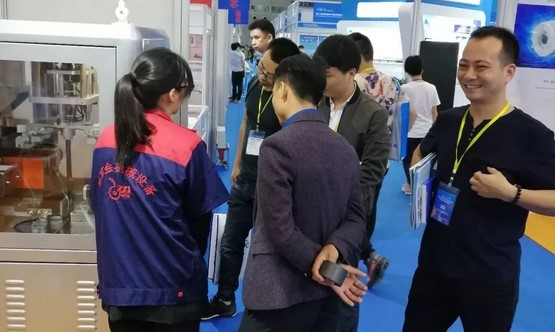 Today, "smart manufacturing" has become the new engine of China's economic growth. With its long-term and continuous accumulation in dataization, intelligence, and innovation, Zhuoxuanjin has created a comprehensive intelligent manufacturing based on data, and is determined to become the leader and enabler of the emerging manufacturing revolution, so as to comprehensively improve the wisdom of China's manufacturing industry Upgrade and continuously make more outstanding contributions to the balancing machine business with perfect service and advanced technology.
---