Chongqing Exhibition Successfully Concluded | Suzhou Exhibition is about to begin again, and I look forward to meeting you
---
---
On March 29, Chongqing Automobile Air Conditioning and Refrigeration Technology Exhibition officially ended in Chongqing International Convention and Exhibition Center. Looking back at the scene, it seems that there is still a great deal of people around us, and the flow of exhibitors is endless. Now, let's review the wonderful display of Guangzhou Zhuohuanjin Dynamic Balancing Machine.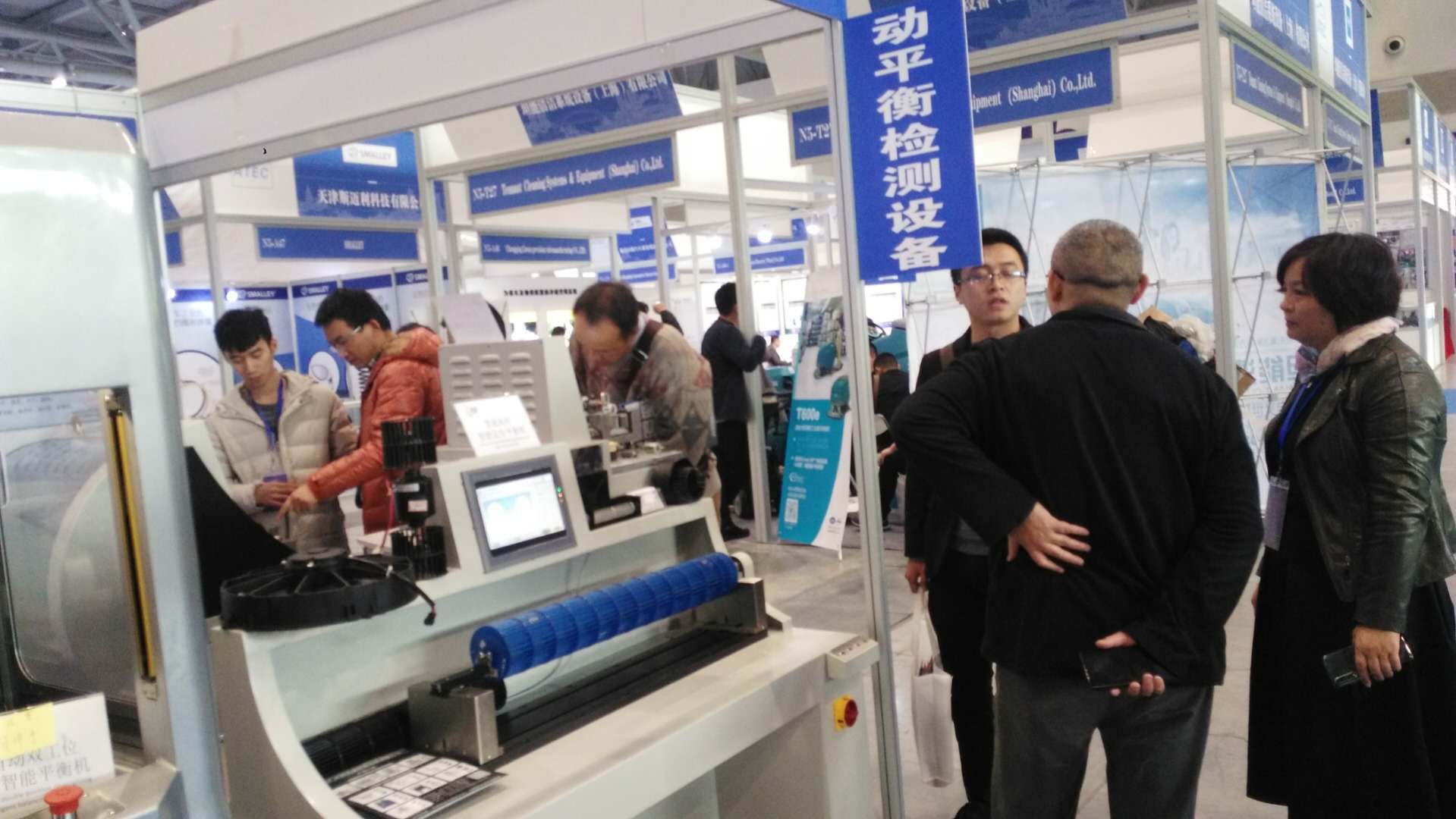 With a number of the latest intelligent dynamic balancing machines, they won high attention at the exhibition, which made people dazzling. Manufacturers and booking customers from all over the world have a deeper understanding of Guangzhou Zhuohuanjin Dynamic Balancing Machine through this exhibition.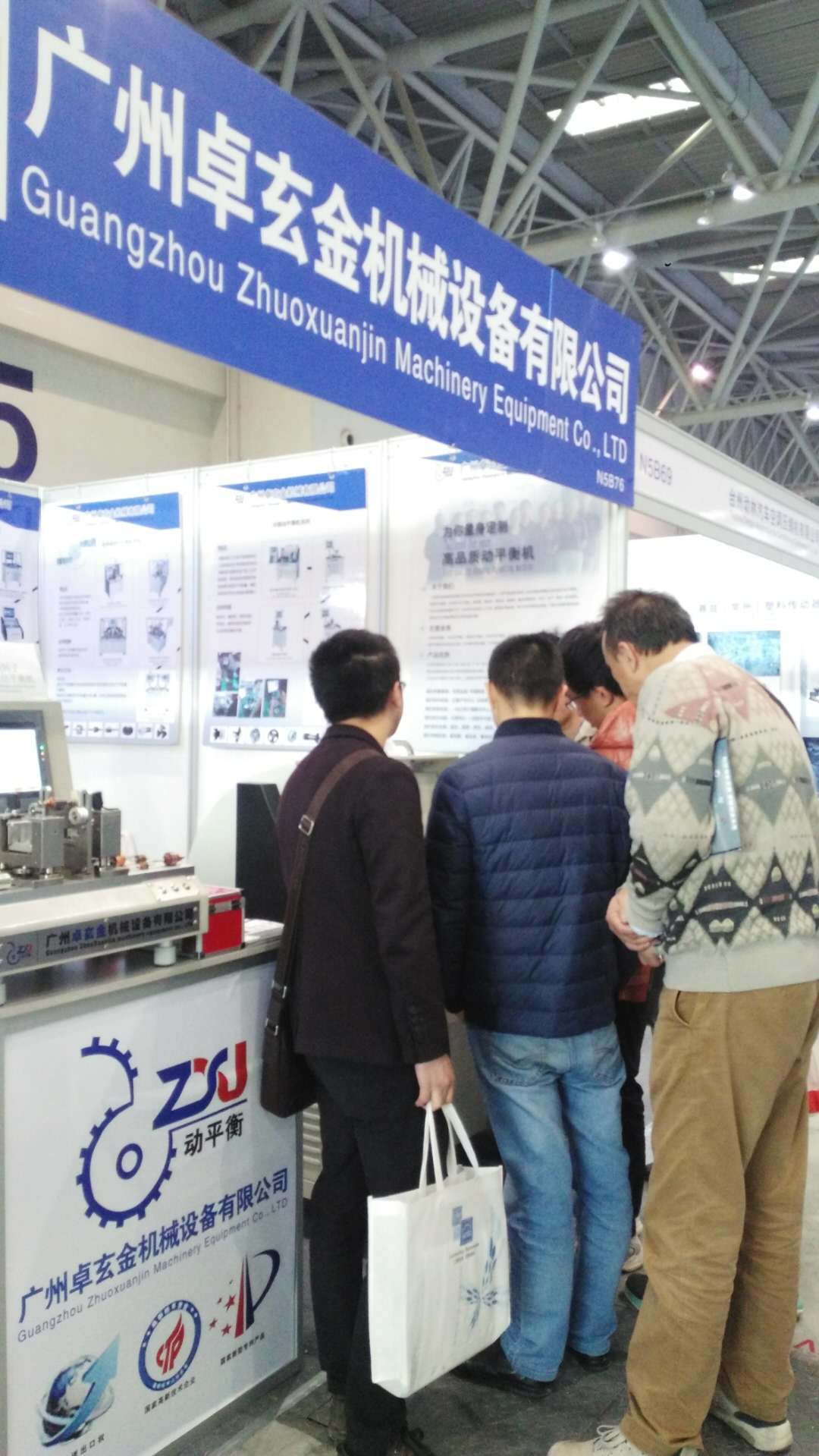 This exhibition mainly introduced several intelligent dynamic balancing machines for motor and fan industries. Through this exhibition, Guangzhou Zhuo Xuanjin not only demonstrated the new product design concept and innovative technology, but also demonstrated the company's strong strength and brand image.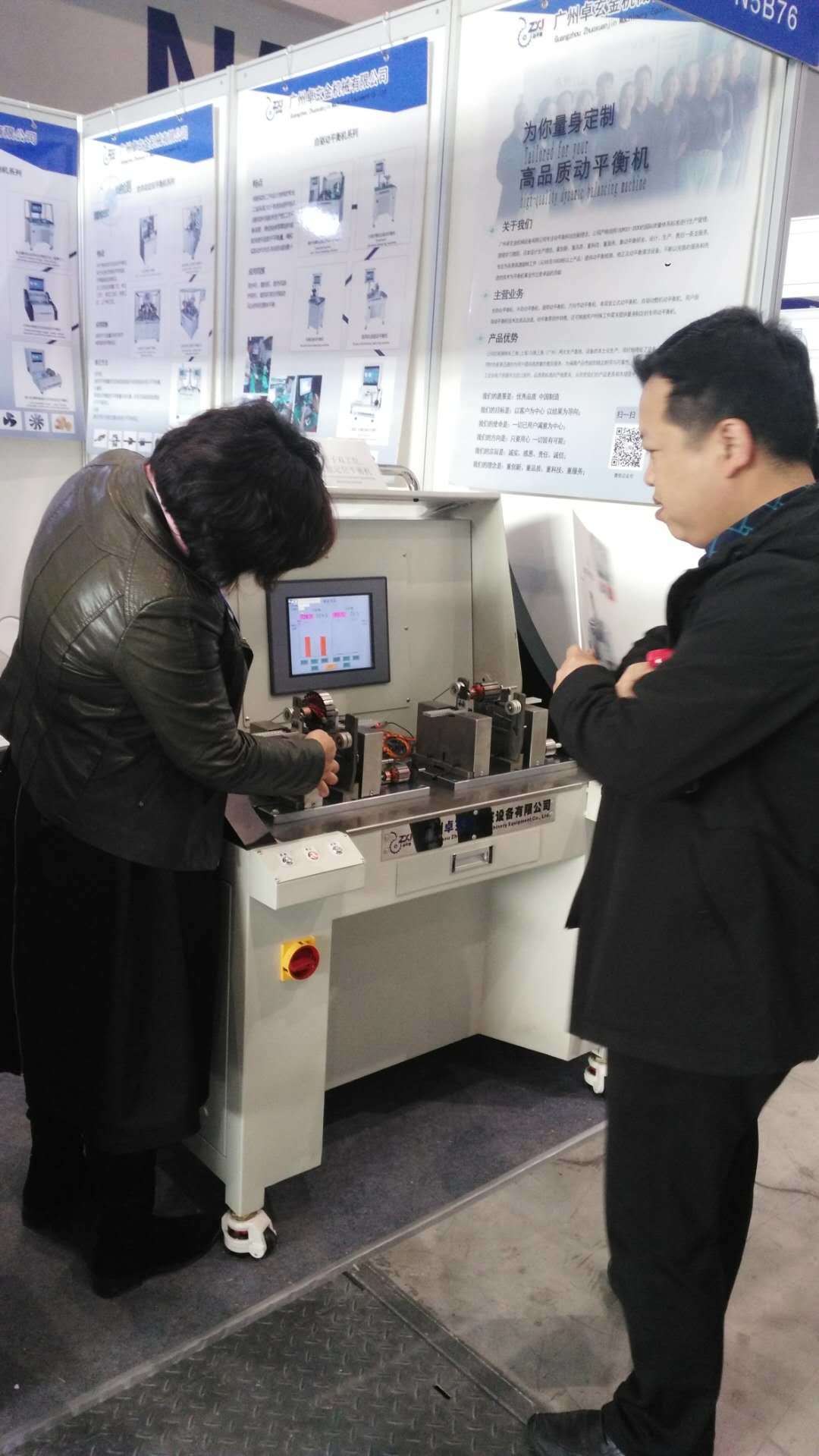 After more than ten years of research and learning in the field of dynamic balancer technology, Guangzhou Zhuo Xuanjin has been working hard and courageously. Since its establishment, the enterprise has always adhered to the business objective of "customer orientation and result orientation", and has continuously increased its investment in products, processes and management models in the development process. It has made gratifying achievements and has been praised by users and industry experts.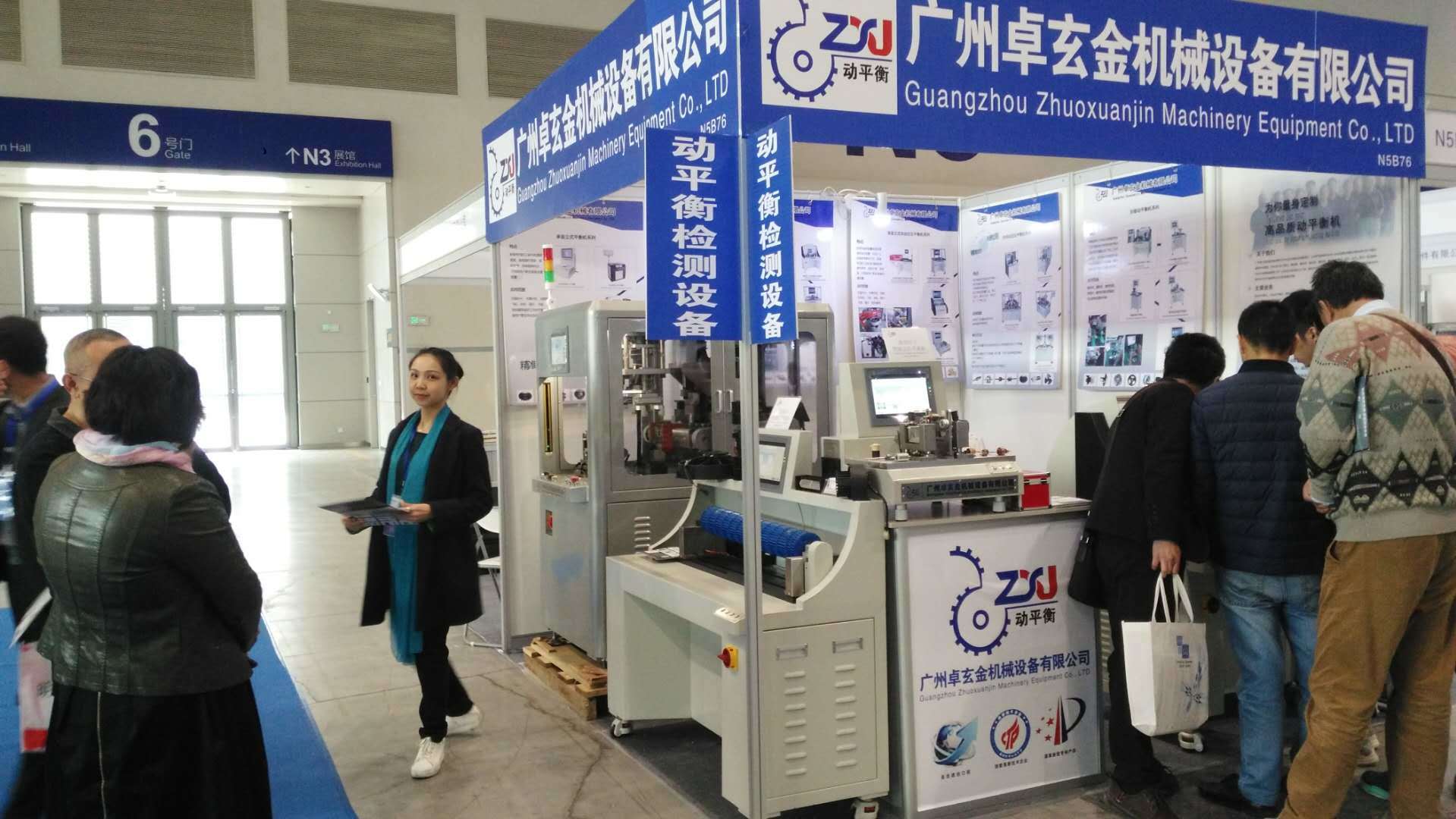 The Chongqing Exhibition ended successfully, but the highlight is coming again. On April 19, Guangzhou Zhuo Xuanjin attended the 2019 Suzhou International Motor Industry Exhibition, and once again sincerely invited you. The three-day exhibition will bring you a different "new" look forward to meeting you.
2019 Suzhou International Motor Industry Exhibition
Suzhou Exhibition Date: April 19-21
Exhibition address: Suzhou Radio and Television International Exhibition Center
Booth No.: D08-A
---